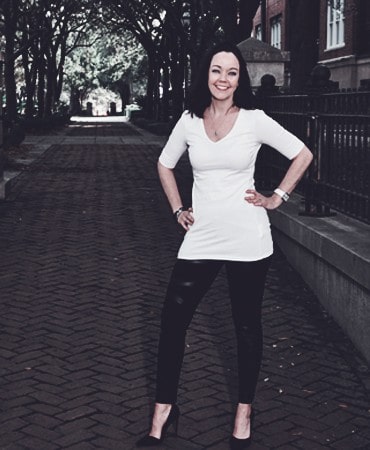 Sharla Crawford
HBIC or CEO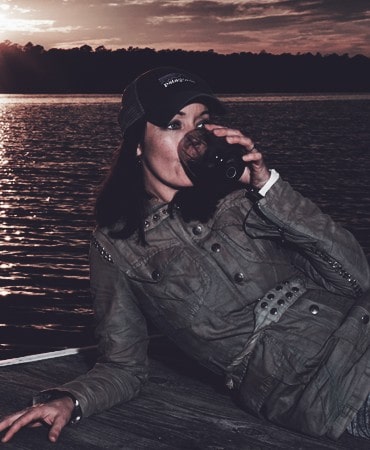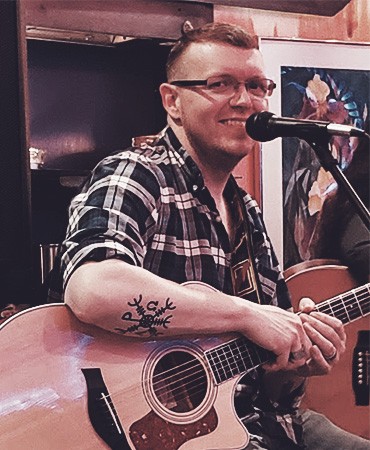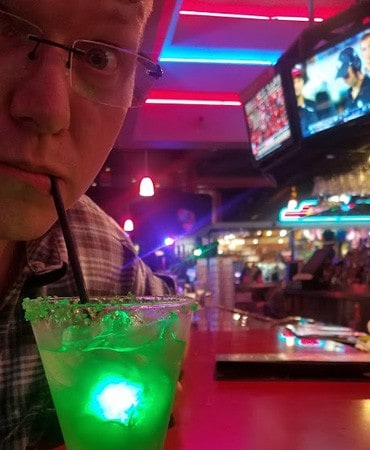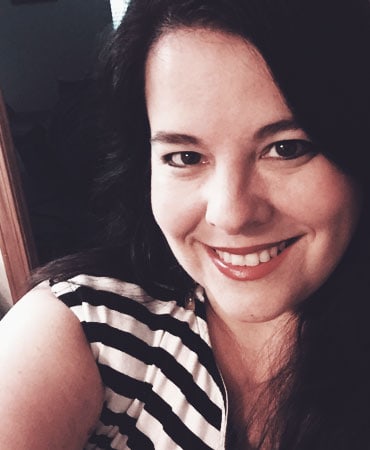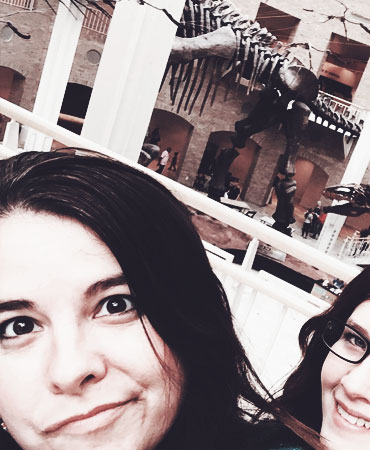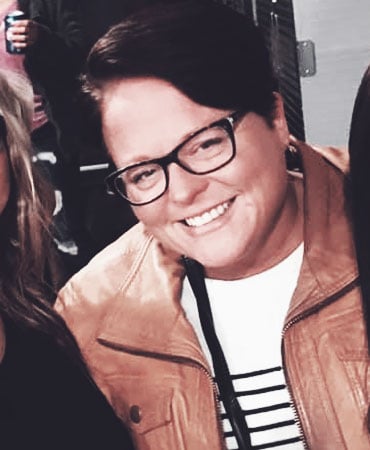 Mandy Fischer
Director of Digital Strategy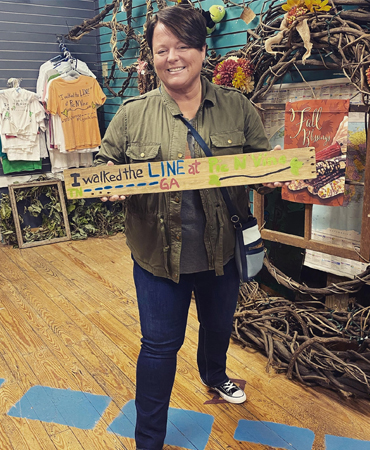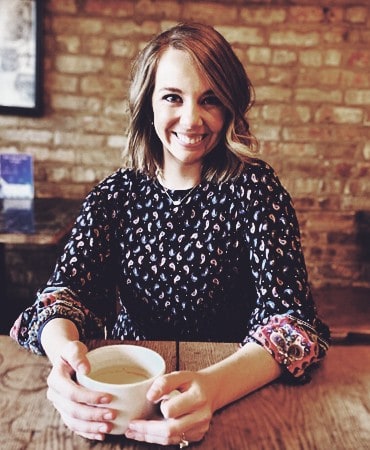 Kari Livesay
Content Manager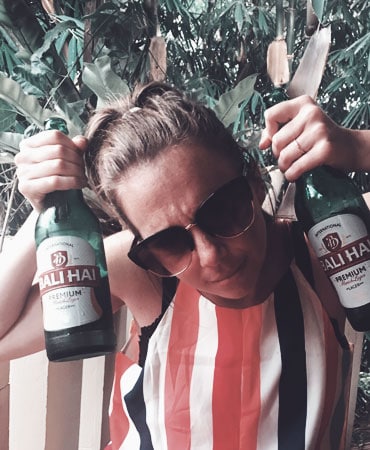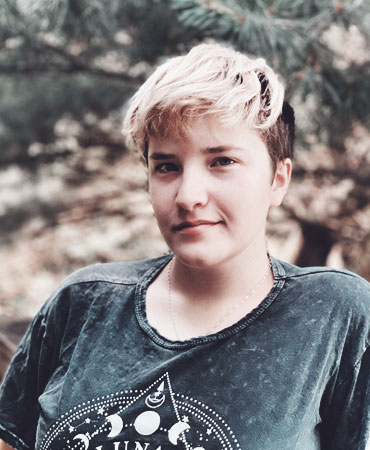 Sylvi Vanattia
Content Creator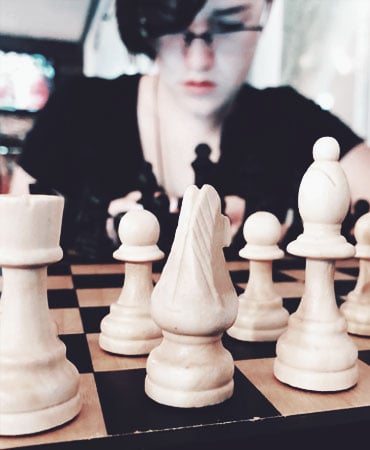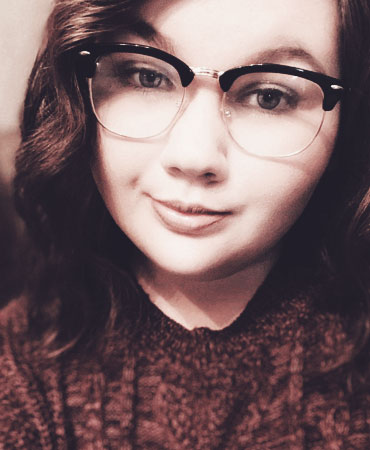 Sydney Lucero
Content Creator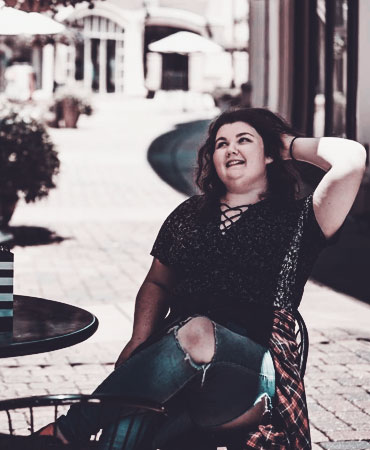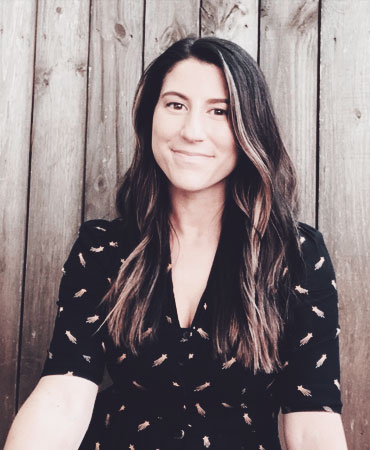 Erika Nesto
Content Creator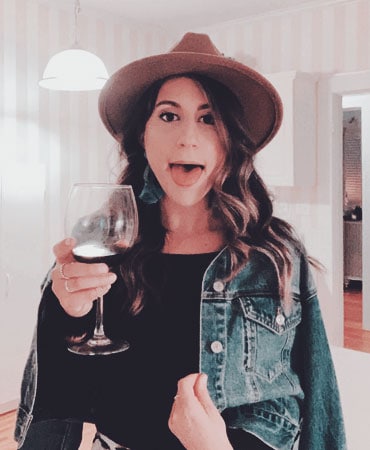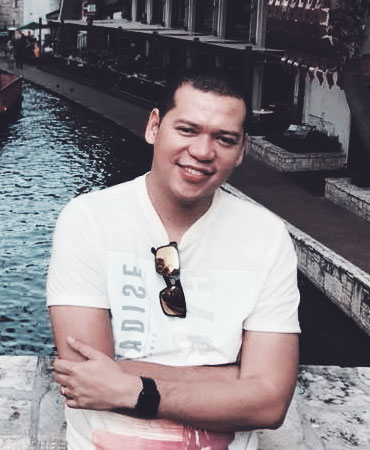 Ronald "Roro" Fernandez
Web Developer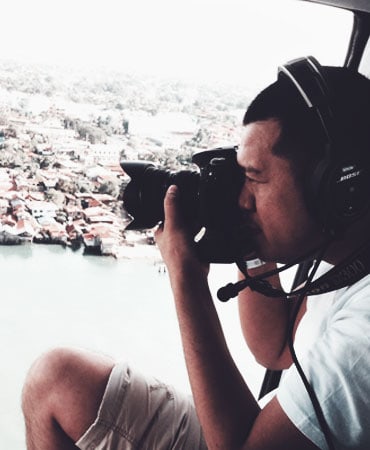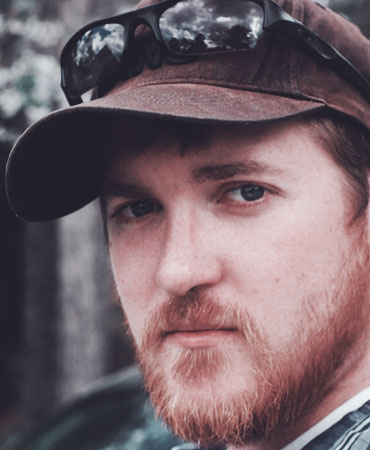 Brian Flemming
Software Developer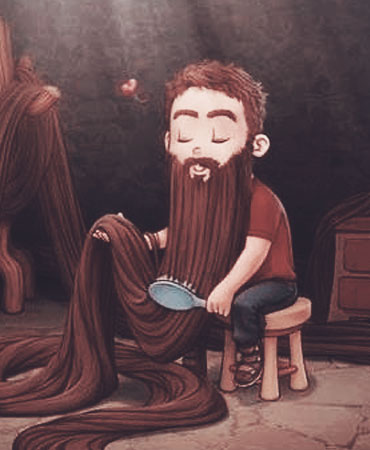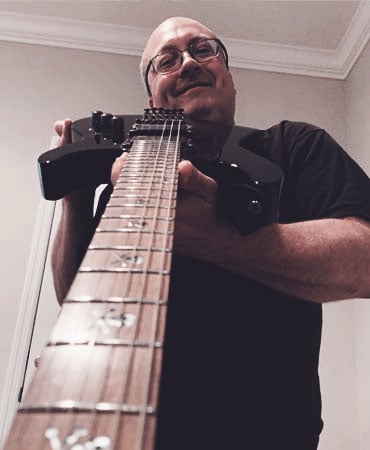 Wayne Lovely
Software Engineer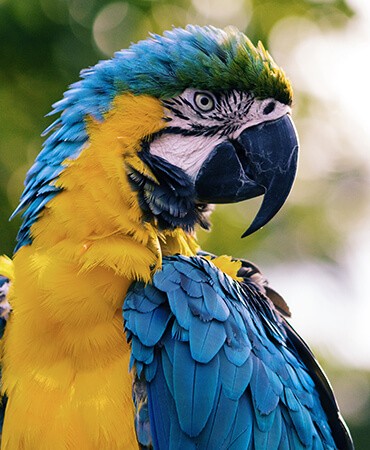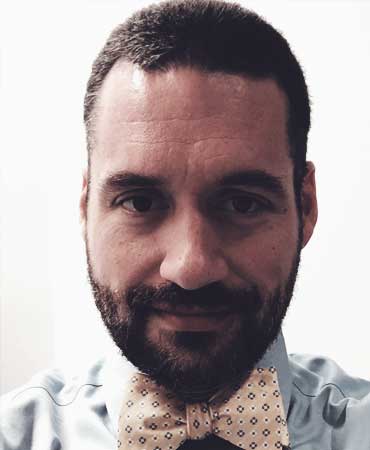 The Code Assassin
Software Engineer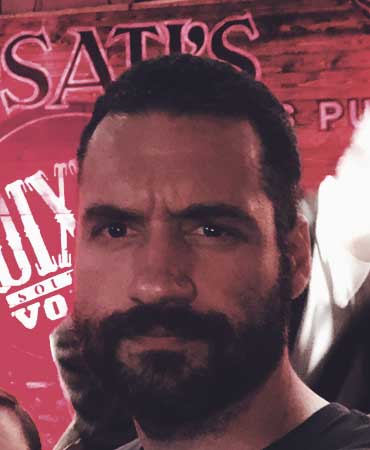 "We create. We inspire. We develop. We expand."
Our team is so much more than nameless robots who make pretty websites and cool apps for our clients. While we do those things, (and we do them incredibly well, if we say so ourselves), there is nothing more important to us than seeing a client's business thrive.
Self proclaimed marketing geeks, we are fueled by our passion to see our clients succeed. Your success is our success and that is something we don't take lightly. Every question we ask, every hashtag we use and every landing page we create is done for one reason: to help our clients reach their business goals.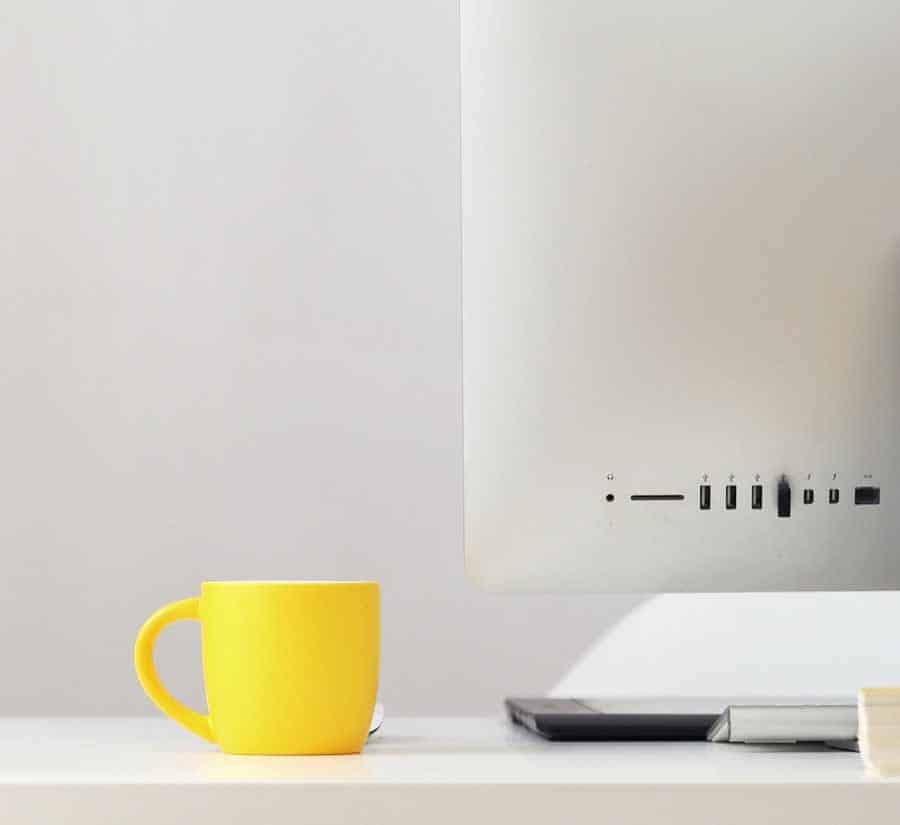 Reach Your Biz Goals
A digital-first approach to strategy and creative
"Shaping your galaxy. One website. One campaign. One app at a time"
Whether you want to run one campaign with us or launch a new brand from the ground up, our SupaNova agency will help you burn brighter than ever before.