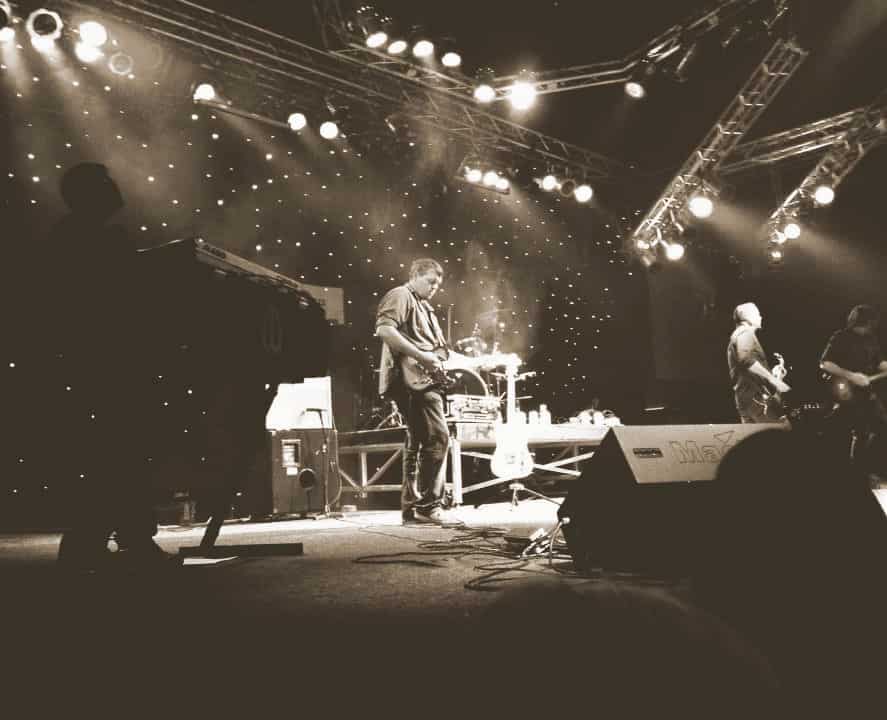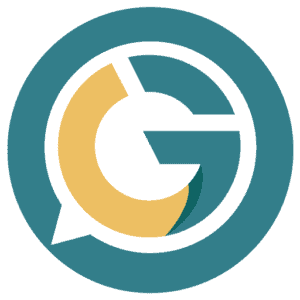 In the Beginning...
If the stereotype of a software developer is a guy who is reclusive, introverted, and basically nerdy, our Chief Technology Officer, Michael Crawford wouldn't really fit that mold. He's absolutely a card-carrying techno-wizard (sadly, there is no actual card) and in some circles that'd put him squarely in the nerd herd.
Michael is far more than a brilliant software developer, he's a bit of a renaissance man. He's a superbly talented musician and vocalist; playing multiple instruments. He's a songwriter and bandmate who has enjoyed hearing his songs on the radio. Michael is also an Eagle Scout and a martial arts enthusiast.
A self-described perpetual student, Michael's favorite aspect of software development is learning about new industries and the processes they need to excel. He explains how software has the ability to completely reshape and align a business with its goals, and ultimately propel success. While understanding multiple computer languages is paramount, Michael's overarching job is to deftly understand a business, how it serves its customer and where the inefficiencies are. He functions as a technically minded business analyst, the solution architect with the plan, and has all the requisite skills to create the software in any number of iterations.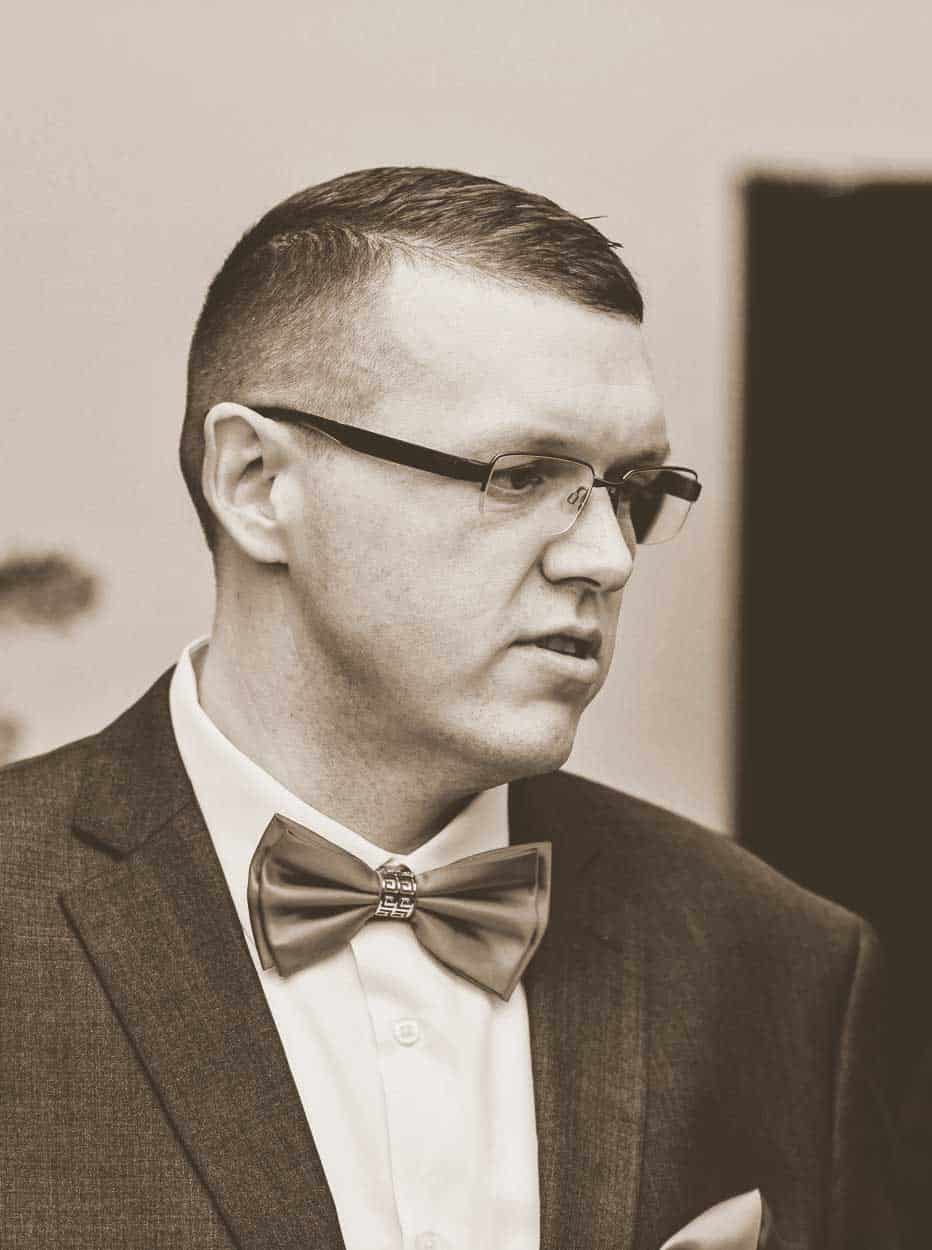 "I saw computers as a means to create your own digital reality."
Michael's love of computers was sparked by movies like War Games and Hackers.
"I felt that knowing how to work with computers was like a superpower, and who doesn't want to be a person with superpowers? Plus, I saw computers as a means to create your own digital reality. That, and I've had a propensity for problem-solving, puzzles and knowing how things work since childhood. As a musician, I also like the idea of computer science really being a combination of both art and science. One task at hand can be addressed in a multitude of different ways," he explains.
Fascinated by the impact that technology can have on business, Michael has never stopped studying and developing his programming skills. Where Michael often differs from his counterparts is with his soft skills. Affable, insightful, funny, kind, and considerate are words the team at Gravity Junction use to describe Michael. He explains that it's been important for him to employ empathy and conflict resolution skills when working within the teams he's been a part of or led.
"Understanding motives, knowing what people really want so you can know what makes people tick; being able to see both sides of the equation is vital to a healthy and productive work environment," he states.
Outside of work and music, Michael enjoys boating on Lake Lanier with his beautiful bride, Sharla and their blended family. He's a father of three and a newly-minted grandfather.