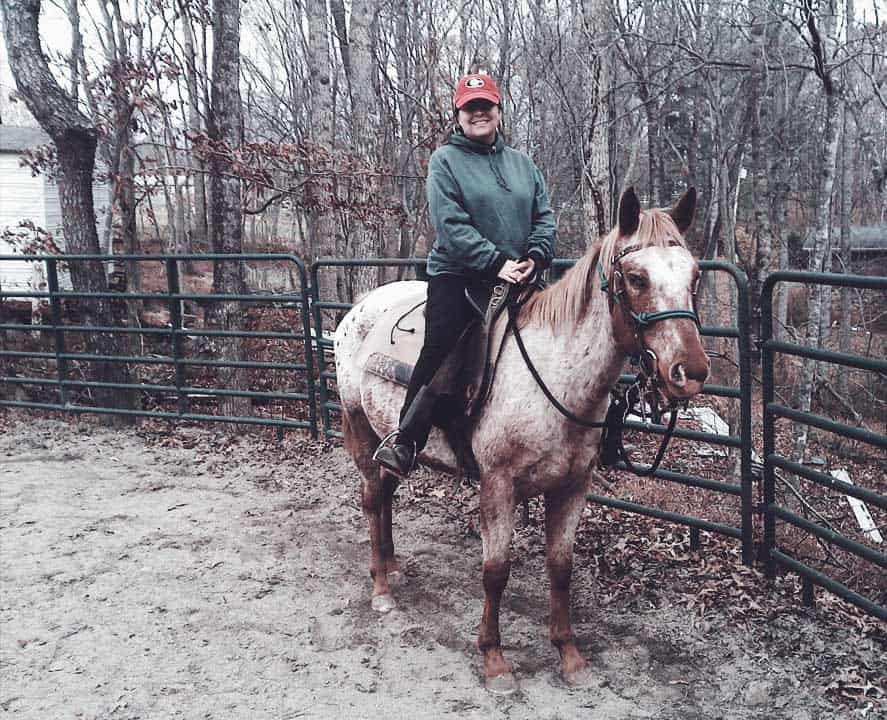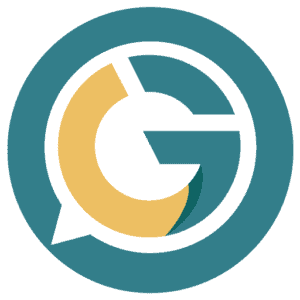 The Backlog...
A Navy Brat, Tess Helmandollar attended five elementary schools before age 7. As a result, she may be the only person in the world with an advanced degree who can't tell time on an analog clock. But, she's learning!
What she lacks in time telling fundamentals she makes up for in her ability to craft the written word into dynamic copy that compels action.
Formally trained as a reporter, Tess was the Home and Health Editor of her hometown newspaper, and an investigative journalist for other small community newspapers. When children came along, it was tough for Tess to run down a beat, so she dove headlong into subject matter she's loved since childhood, horses!
HorseSouth Magazine was born in the year 2000 and quickly grew to be one of the most popular equestrian magazines in the United States.
"My children were raised in barns and at expos all over the southeast," explains Tess. The covers of HorseSouth were graced with household names, both in the horse world and in the mainstream, like George Strait, John Lyons, Pat Parelli, Chris Cox, and Templeton Thompson.
"I really learned almost everything I know about marketing, graphic design, and even writing during the 10 years that I published HorseSouth. My advertisers were primarily small business owners who were good at what they did but not very good at selling themselves. I never felt comfortable taking their money and putting a terrible looking ad in the magazine, so I began to help them. By the time that we closed down HorseSouth after the economic downturn in 2008, I was known for my ability to help businesses succeed as much as I was known as an editor, or writer," Tess says.
While Tess holds Masters degrees in American Literature and Journalism, as well as Ph.D. in American Literature she explains that no classroom teaches you like the real world with real problems. She doesn't discount her education but places far more value on the experience she gained in the trenches, helping people, than she did writing the multitude of essays required to earn degrees.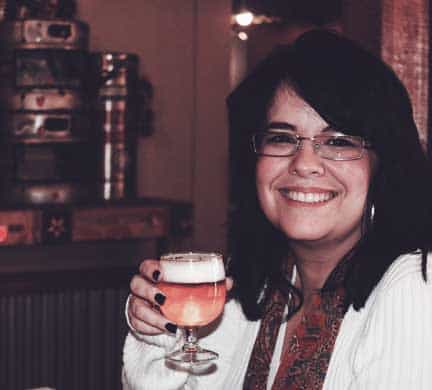 "Storytelling is all about creating a resonance, a relation, or a connection."
Today, Tess is a highly sought after and award-winning writer, graphic designer, and marketing expert. She defines herself as a perpetual student. Her absolute favorite activity is writing long form content like ebooks or ghostwriting the stories of others.
"Think of a world without stories and you'll soon be in despair! Stories are not just the front porch yarns of your grandmother recalling the olden days, stories shape our lives and spur our imaginations. Yes, they sell and they create action, but more than that, they define us! That's an amazing thing to be a part of and it creates a lot of meaning in my life," Tess expressed.
When Tess isn't behind her keyboard, you might find her on the lake in her kayak, on her expansive back porch reading, in the garden with her Dad, or cooking for her family. She is a proud mom to Wade, 23, Sylvi, 19, and Wyatt, 17. Tess and her husband, Kent enjoy exploring flea markets, waterfalls, and the backroads of America.