We're Offering 10 Business Scholarships
It would be a colossal understatement to say the last few weeks have been a shock to the system. Covid19 has surely turned this country inside out and upside down. There's much uncertainty that seems to increase every day, with no end in sight. We may not be able to stop Covid19, but we can bring positivity and hope.
Many in the past have said, "it's risky to start a business". I think we can all agree that we realize having a job is risky too; who would have thought so many of you would overnight lose income due to an invisible killer.
Here at Gravity Junction, we want to be a small part of the solution to your family. You may at one point or another have had an idea to start a business, but just never did. You put that idea deep down in your mind or nestled in a journal you tucked under your bed. It's time to pull that idea book out and get your business launched and we want to help you.
We are giving away TEN Business Coaching Scholarships!
Giving you a personal coach to help kick start your business. You will enjoy working with one of the most successful business coaches, Kalani Thomas; who's coached individual businesses and Fortune 500 Companies alike.
-To one of the TEN Business Coaching Scholars, we are also Gifting 1 Brand New Custom Website, complete with a year of hosting.
You will have a dynamic website to represent your new business, that's on the #1 Google preferred platform, WordPress; all done for you!
It's time you felt supported in your new business venture, with a team that cares and wants to see you succeed.
Get your application started today!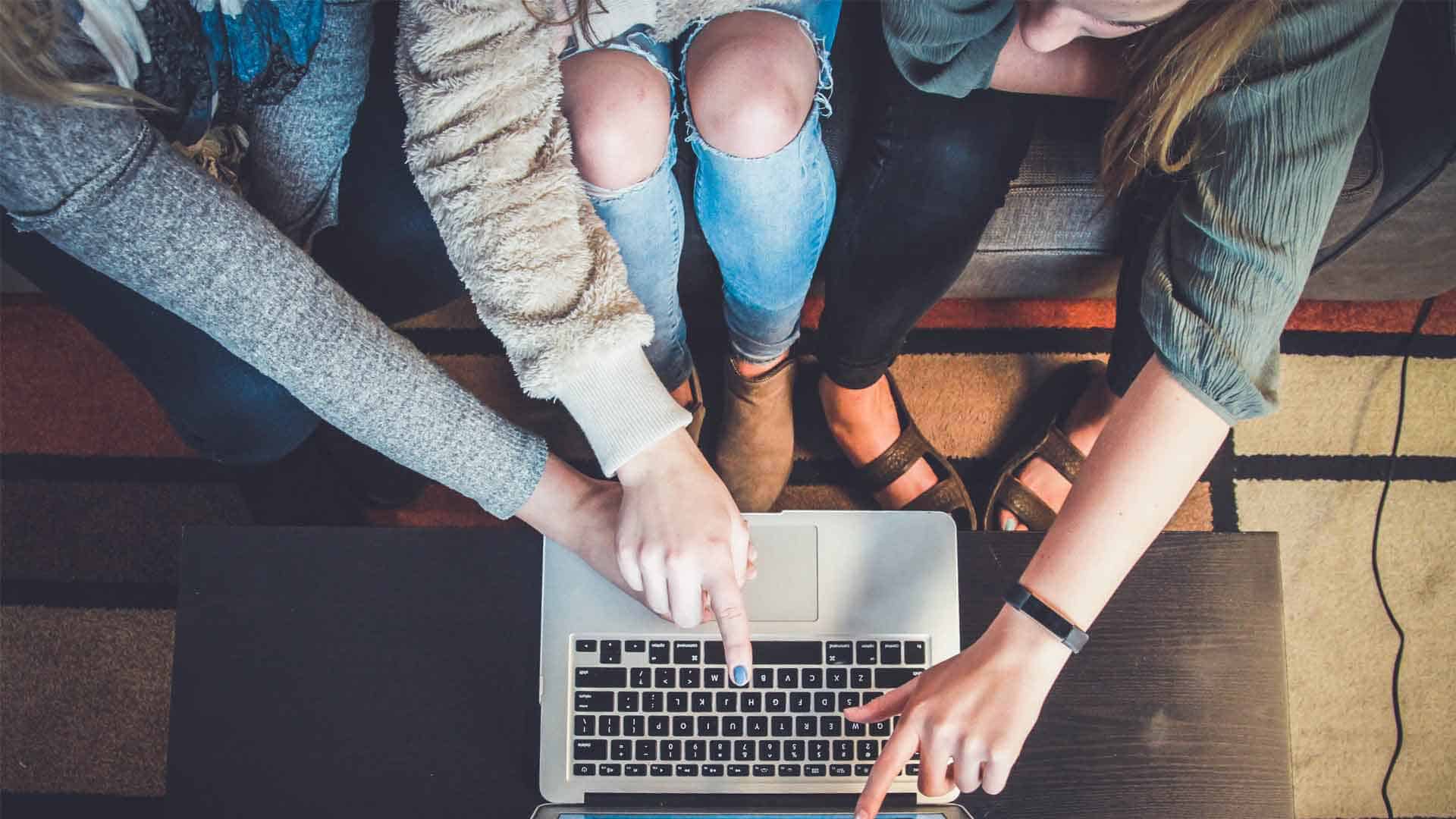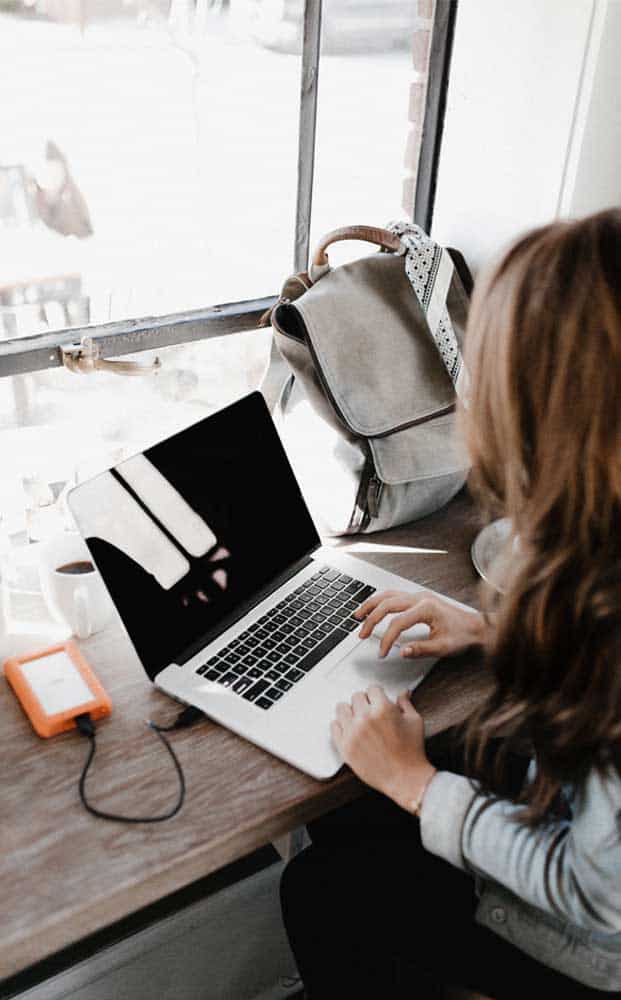 []
keyboard_arrow_leftPrevious
Nextkeyboard_arrow_right