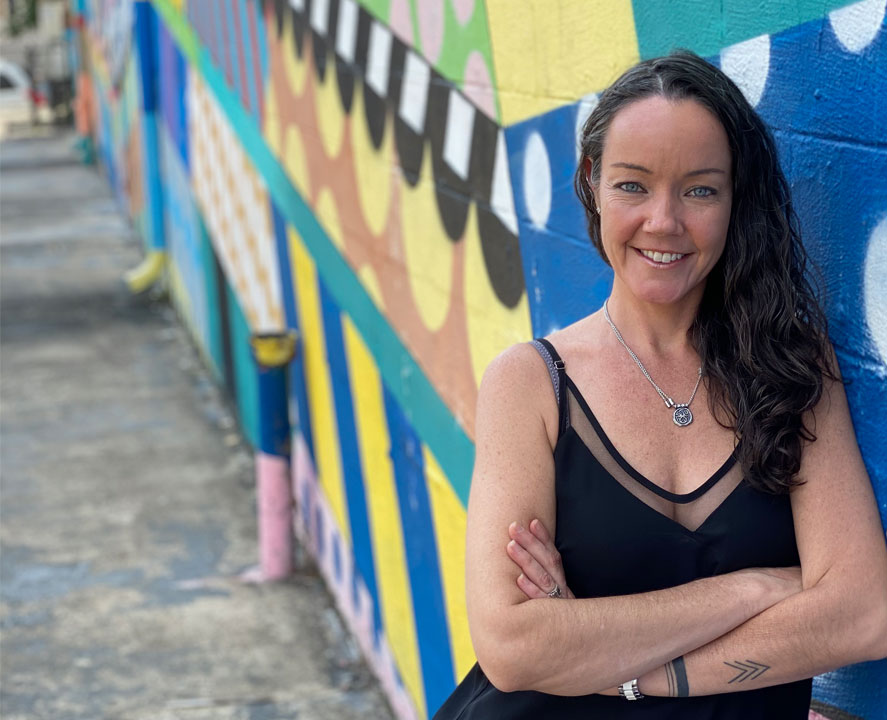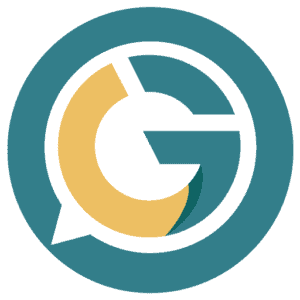 In the Beginning...
It's rather fitting that Gravity Junction's founder and CEO, Sharla Crawford was a champion volleyball player back in the day. She's still a master of the spike; these days she's winning with powerful marketing techniques vs. volleyball. Sharla is bold and inquisitive, and it's a good thing. You can not help a business grow if you don't understand the target market or the barriers to success. So, you'll find her full of questions and immediately willing to help. Sharla exudes creativity and spunk. She is the driving force of Gravity Junction.  
A native Charlestonian, Sharla is as business savvy as she is southern and sassy. Today, Sharla and her husband call Gainesville, Ga home. While she misses the tidal waters of the low country, she finds solace in a Lake Lanier sunset. Sharla's quest for learning and networking led her in 2020 to join the Greater Atlanta area BBB. It didn't take long for the powers that be in the organization to recognize the asset they had in Sharla and snap her up as a BBB Board of Directors member by mid-2021. 
Sharla's many years of experience in business, sales and leadership began at the ripe 'ole age of eight. (not a typo, folks!) Guided by her self-made millionaire parents, Sharla began flipping cars with just $250 in rolled coins. While car flipping, Sharla quickly learned the difference between wages and profits.
Just a year later, Sharla snagged up a contract with Bosch, making dot-matrix printed banners the company used to spur employee engagement.
"My first official steady pay ended after a few months when Bosch realized my age and the legalities of child labor laws. Nonetheless, it was a great experience that provided a sizable income for a third-grader. Not too shabby."
As Sharla's parents continued to build business after business, she had her hand in each one. Sharla spent her summers manning the cash register, working in customer service and helping to host local events, assisting however she could in her parents' business endeavors. Sharla has been in and around nearly every facet of brick and mortar and network marketing businesses. She even dipped her toes into the vending business for a short while; placing coke machines anywhere that would let her set up.
At 18 years old, Sharla sank her teeth into leadership roles in the food and beverage industry. For six years, Sharla managed several different chains and independently owned restaurants and bars. The high-speed environment helped Sharla hone her leadership skills and keep her staff inspired every step of the way. Responsible for event planning and booking talent she gained a new set of skills that would prove more than helpful in the future.
Sharla spent the next seven years building a large sales organization in the Network Marketing/MLM industry with LegalShield. Her responsibilities included recruiting, training, and motivating over 1,000 of her direct reps, as well as speaking across the country to other field leaders. She was one of the top producers for the company and a sought-after trainer nationwide.
Nestling into the "new" (back then) world of internet marketing, Sharla followed, studied and was addicted to the concept of digital marketing and business strategies.
It was time to take the plunge into her next venture.
Gravity Junction Was Born in 2009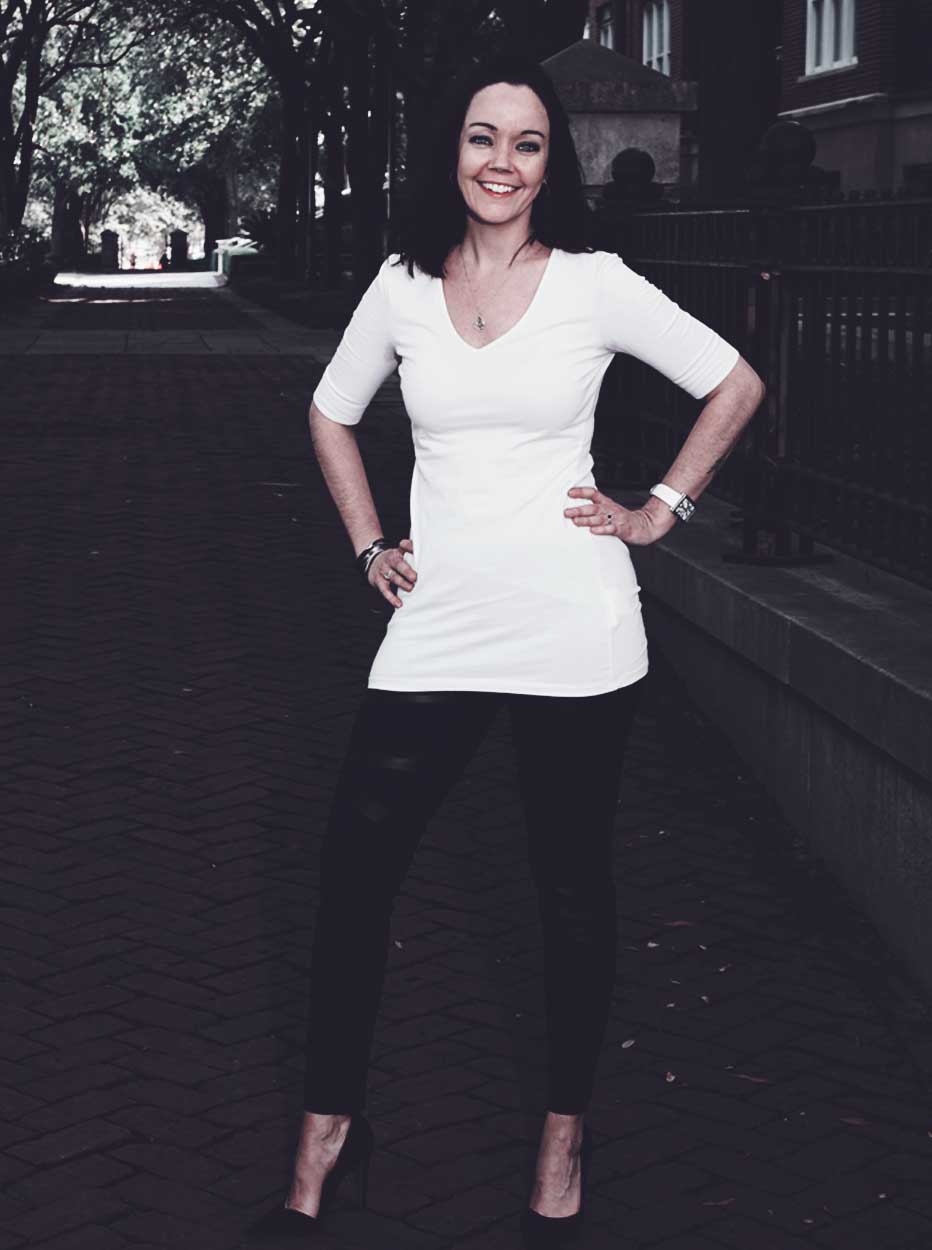 "From coast to coast, continent to continent, I've been blessed to work with some of the most creative business owners, thought leaders and incredible entrepreneurs. I'm surrounded by fantastic individuals who work hard to get the most out of life."
"I love helping a company that has low sales and is barely on the map build into something amazing.  That's what I live for."
Gravity Junction was Born in 2009
"I had no clue my path would lead me here (Gravity Junction) but I've never felt so professionally fulfilled and inspired. I adore what I do every single day."
THE MISSION
Be
Bold.
Be
Helpful.
Be
Creative.
Be
Effective.
Gravity Junction, LLC may be a full-service marketing agency and web development shop, but at the core, Sharla's mission is to help other businesses thrive. Creating brand stories, marketing collateral and laying out the user experience and flow of a website are really just tools and processes that help each one of Gravity Junction's clients.
Sharla is also one of the founding partners of The Mountain M+arty Party, the largest business networking organization, in North Georgia & Western North Carolina. The M+arty Party monthly events may be one of the greatest reflections of Sharla's tenacious, out of the box, fun-loving personality. Sick of boring, stuffy and overplayed traditional networking and leads groups, Sharla and her partners created a  hip and trendy organization that's been running strong since 2014.
"We don't charge a dime for our monthly events. We give away free food and booze  and cross-promote local business professionals. We cultivate an environment where we do business by making friends." In fact, that's the M+arty's tagline! "Doing Business, Making Friends". The Mountain M+arty Party is a zero pressure spot to meet and enjoy great professionals.
Sharla also spent 10 years on board of Work, Play, Love (WPL), a 501c3 non-profit organization responsible for building a  girls' orphanage in Guatemala. She only recently transitioned from the board in order to be a bigger part of the marketing efforts for the organization. WPL has also helped to build a girl's school and supports a boys' orphanage on the same campus, as well as providing aid to the local village.
"I'm inspired by WPL's founder, Kim Melia. She's spent years helping children survive and thrive through her drive and dedication to this organization."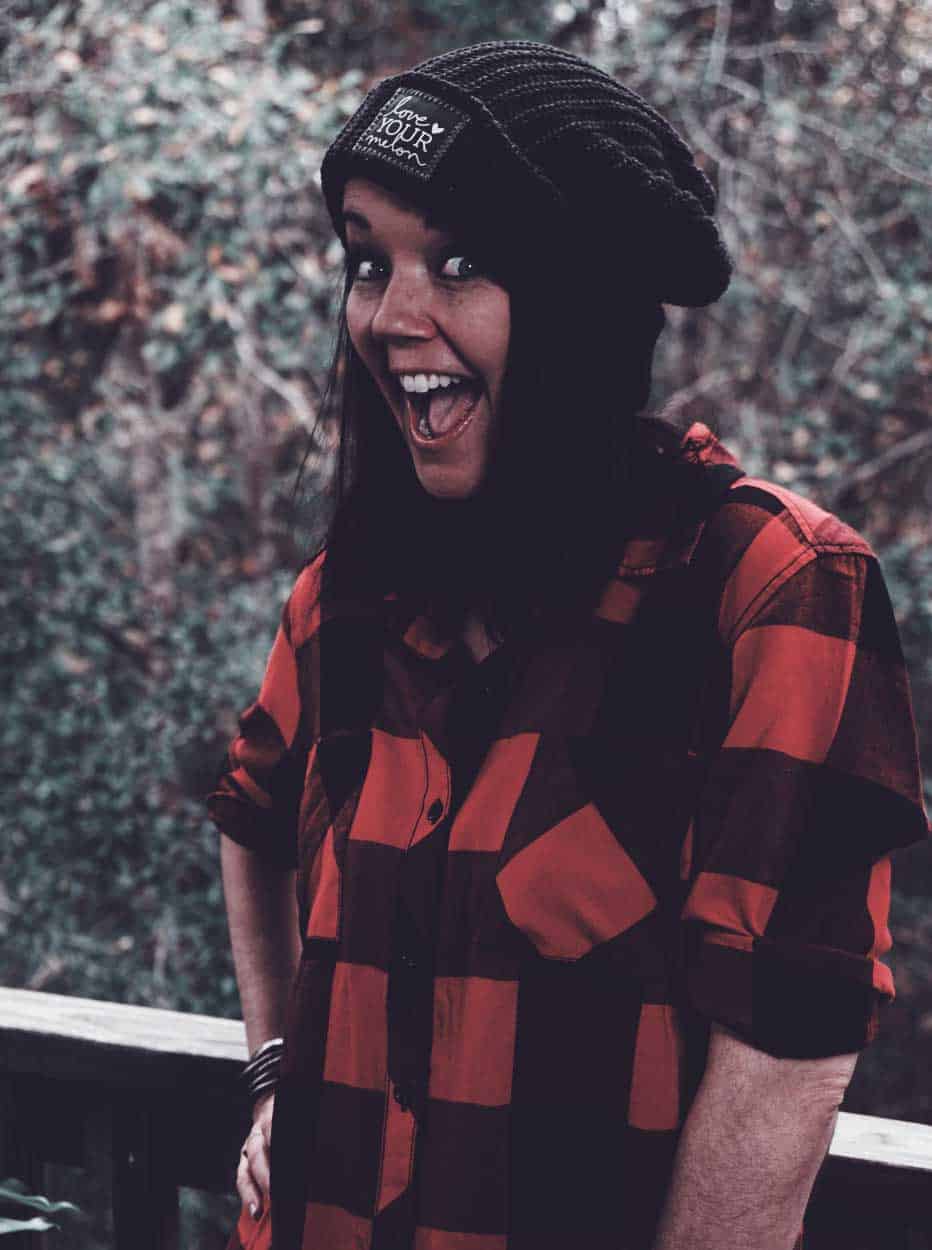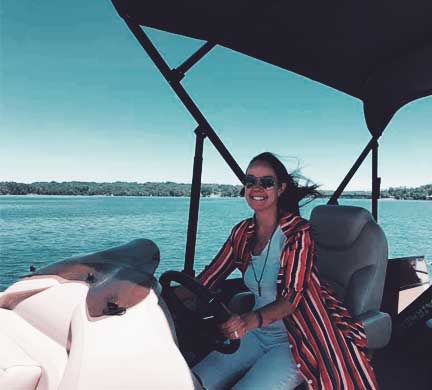 Sharla is a force of nature.
That's a Wrap!
Sharla breathes and bleeds marketing. She pays constant attention to random slogans and logos and is fascinated with PR stunts and beautifully made signs.
She's a sister, daughter, wife, mother of five and grandmother. She loves living a more holistic, organic and energy-efficient life.