This isn't our first mission. With more than 30 years combined experience, our developers have built sites of every size and scope. Through the years we've gotten super efficient at getting off the launchpad. Every mission built on the last. Here at your SupaNova Agency, Gravity Junction, we not only deliver your company a well-designed, mobile-friendly (responsive) website, we ensure the user experience is one that drives sales and not to mention, speaks well to the 'Search Gods'.
Mobile Responsive
High End
Custom Unique Designs
Purposeful Content
Goal-Driven User Experience
SEO
Optimization
A digital-first approach to strategy and creative
Got an Idea? We would Love to Chat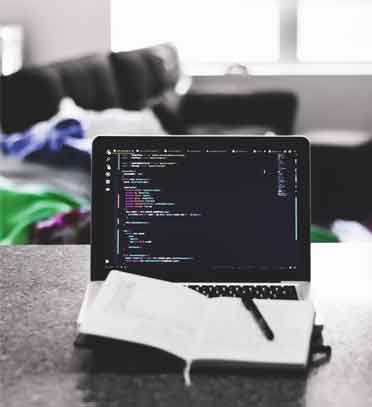 WordPress
WordPress is no longer just for blogging, it's Google #1 preferred CMS. In fact, 14% of the Top 100 websites use WordPress, yours could be next and we can make it happen for you and your company.
E-Commerce
Meet your customers exactly where they are, online. Having your SupaNova Agency build out your top-notch e-commerce website, you can step into the 209 Million+ pool of online shoppers, ready to buy.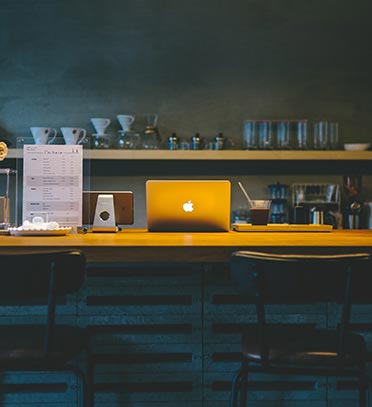 Landing Pages
We design landing pages with one thing in mind, converting a visitor into a lead. The Gravity Junction team looks forward to maximizing your paid ad campaign with the use of landing pages.
Beyond Web design
Space travel isn't a straight line. You must know where you are going to set your course. First, you have to get out of your own orbit, know which planets you can pick up speed by going around, you have to know how much fuel the whole trip is going to take. There are variables! Launching a rocket just to get it airborne, is like building a website just to put it on a business card.
If you know where you want to go, we are the SupaNova team that can plot and navigate the course for you, saving you precious time and resources … and in the event you feel lost and want to call out "Houston we have a problem", now know, We Are Your Houston, standing by the virtual radio.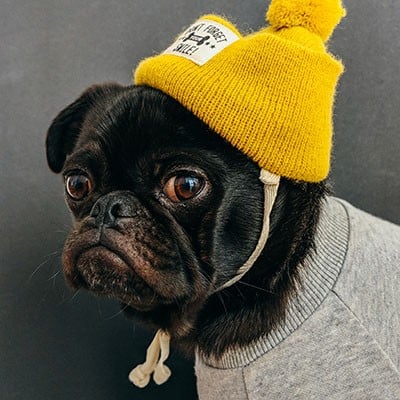 Brochure Sites
A simple way to graphically display whatever it is you are selling, promoting or building into; brochures sites are simple yet effective..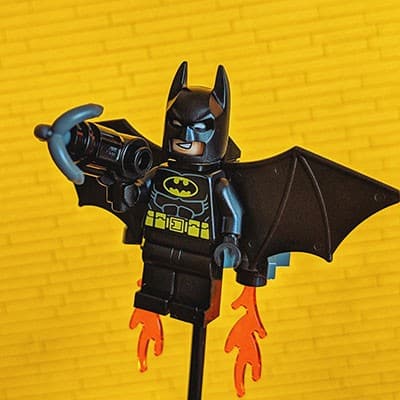 Blogger Sites
Separate yourself from all the other bloggers with self created websites with no marketing & branding team behind the development.
MLM Sites
Micro-brand your team within your parent company with training, recognition, and event building, speaking directly to your downline.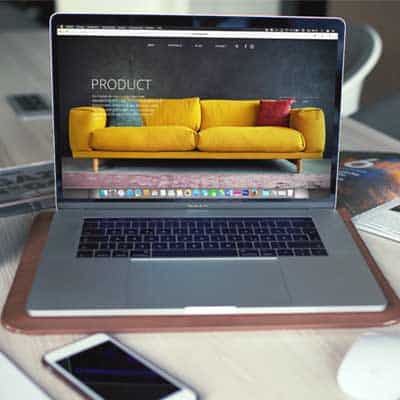 Marketing Sites
Some websites need to be designed specifically for converting an audience. Both the audience you know and the one you don't.
Unicorn Retro Fingerstache
Made Ya Look … If We Got Your Attention You Can Expect Your New Website Will Too, Cause that's How We Roll!

Learn & Understand
Design & Prototype
Iterate & Improve
Learn & Understand
Learn & Understand
We aren't the friend down the street, who said they would put a website up for you for free. Your website could quickly become a paperweight without the proper design structure, color scheme and overall UI, UX.
To get the most out of your website, before any design happens whatsoever, our process begins with a comprehensive business analysis.
We dive deep into learning every facet of your business, understanding your mission, product lines, and knowing who your ideal customer is, where they are located and how they may find you.
This knowledge and full understanding will drive the design process and ensure the highest possible user experience that keeps your readers engaged and buying from you!
Design & Prototype
Now that the business analysis is complete, it's time to start the design process. Our highly skilled front end developers take much time in creating a custom, non-templated, home page prototype. The home page design sets the tone for the rest of the entire site; once approved the internal pages can be built out. Our developers always keep the UX in mind, staying with a flow that seamlessly drives customers down a path of action; building your leads list and increasing sales.
Iterate & Improve
Now that your entire site is built out, it's time for the developers to 'walk away' and let the rest of the SupaNova team take a gander. Think of this step as "inspection" time, better known on our side, as quality assurance. Reviewing the content, the user experience, and testing any software; then directing the developers to make any changes needed before we deploy
Learn & Understand
It's time for the final touches, ones you won't see, but that will enhance the efficacy of your new website. We build out all the SEO (search engine optimization) tools, ADA accessibility tools, and ensure the site is responsive to all screen sizes. A bit more testing and we are ready to launch.