Atlanta Full-Service Marketing,
Web Design and Software Development
We create effective marketing strategies that deliver measurable results. As a full-service marketing agency, we specialize in building winning campaigns for small businesses, personal brands and influencers. Looking for something more specific? We offer marketing consultancy services as well.
From building custom applications to full-stack software development, the software developers at Gravity Junction will create the tools your business needs to thrive.
At Gravity Junction we are a comprehensive modern web design agency, specializing in WordPress development and custom web design. We craft optimized websites focused on converting visitors with dynamic user journeys that drive revenue, helping you achieve your business goals.
The repeated use of a Times New Roman font and slightly mismatched shades of blue does not, a brand, make. From logo design, to creating a branding kit, look no further than Gravity Junction for all of your digital branding needs. Our expert design work will ensure that your business stands out against the competition.
Atlanta Marketing Agency
At Gravity Junction, we are Marketing Experts!
We build and safeguard your brand. Our objective is to execute winning digital marketing strategies in Atlanta that integrate technology and psychology to target and exceed your goals.
digital marketing atlanta
Responsive web design is just one aspect of creating a digital footprint that will garner the results you need to succeed in business. As a top marketing firm in the Atlanta area, we are invested in your complete success. This is why we chose to be a software and technology driven full service marketing agency. Anything less than a comprehensive plan leaves the job half-done.

The last thing you need is a stunning website that is as helpful as the paperweight on your desk. You need an ecosystem that positions your business high in search engines, is supported with authority site listings, and with a presence on the channels where your customers most often spend their spare time. As a digital marketing agency in Atlanta, we are committed to establishing and growing that digital ecosystem so that you reap the rewards of a well thought out digital marketing strategy!
Top Marketing and Web Design Company in Atlanta
Gravity Junction is headquartered in Gainesville, GA, a large suburb of Atlanta. We're committed to metropolitan level SEO marketing success for our clients without compromising our hospitality and service. You can expect high-end results from our digital marketing and software experts as well as excellent communication and approachability.
From video production to custom ERP Software architecture, Gravity Junction offers comprehensive services extending beyond marketing and into day-to-day operations. Streamlining efficiency and maximizing profits is what we are known for!
Digital Marketing Experts in Atlanta









How We Do It
Atlanta Web Design and Marketing that Delivers
Pushing the boundaries is what takes any business from mundane to insane, (in a good way, of course). At Gravity Junction, your premiere digital marketing agency in Atlanta, we are always looking for the newest WordPress plugin, API integration, video editing software upgrades or social media trend we can incorporate to take our work and ultimately, your brand, to the next level.
Digital marketing is constantly evolving. If you're not ahead of the curve you could fall behind.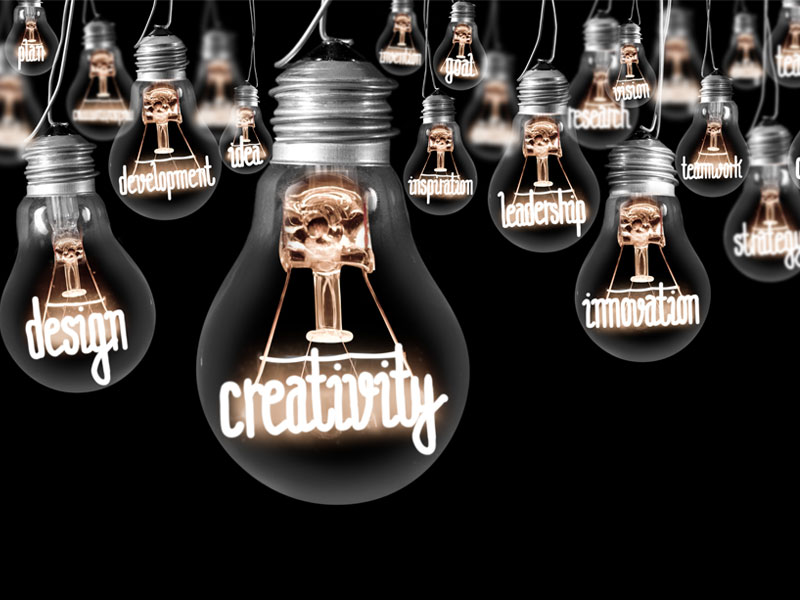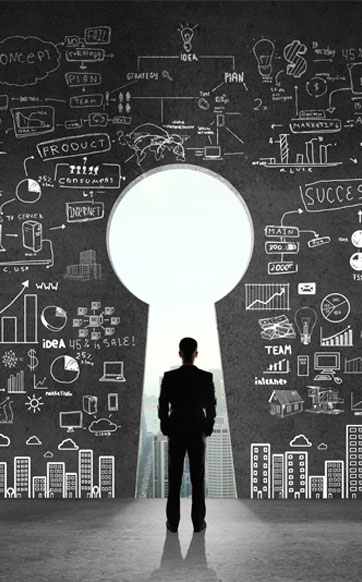 Full Service
Marketing Solutions
Listen, we are nerds.
We admit it and we are proud of it. We have a plethora of nerd-like superpowers among our team members one of them being Atlanta SEO.
And you, you have a super power too. You're fantastic at something. Be it a product or a service, we know you're an absolute rockstar in multiple facets of your business. It's hard to be great at everything and it's even harder to DO everything. We're one of the best digital marketing agencies and software development companies in the Atlanta area. We've helped brands explode into new markets, we've increased their reach, their functionality, and their revenue.
We kinda geek out about it too.
Examining your business and digging deeper into what you offer and whose pain points you solve and how to best attract that audience to your website or storefront, well, it's like ambrosia to us. We can't get enough.
Fair warning, we can be a little pushy. Not personality wise, mind you, but as in "the envelope". Success doesn't come from timidity. It comes from audacious action. We'd never make it as a successful and top SEO firm, or a sought-after app development shop if we played it safe. Our mascot is about as apropos for our client journey as it gets. Astro is dressed for space. Get ready to blast off when you work with the Gravity Junction's Supa Nova team.
Yeah, we made up that name. It's a take on SuperNova, when a star explodes. When a star goes Supernova, it needs a massive increase in energy. That's us. We gather our team, and go to work on your brand. We make it better, stronger, faster, more consistent in all its iterations and more relevant to your audience and then, we launch and your reach is increased, your traffic grows, and your bottom line benefits. That's going SupaNova. That's accelerating your success.
Who We Help
Atlanta Marketing Services
For 10 years, Gravity Junction has been helping Atlanta area businesses succeed in the digital sphere and beyond. Our SEO experts, Digital Marketing Strategists, and Software developers culminate to give you a leg up both online and offline.
Commercial & Retail Construction
Restaurants & Hospitality
Influencers & Personal Brands
Why the Gravity Junction Marketing Team
Gravity Junction WordPress Web Design, Marketing and Software Development is equipped to take your business to the next level.
Our Digital Marketing team can execute every piece of the content development, social media marketing, website development, and Software as a Service puzzle offering your business unprecedented capabilities in marketing and in overall function.
Your digital marketing expert team at Gravity Junction stakes their reputation on your success. Because of that, we only work with clients who want to win!
Important to Know:
Our clients work with a dedicated project manager – someone who knows your brand like the back of their hand and cares about it as though it's their own. Our project manager will clearly and concisely communicate with you throughout our working relationship. The goal is success on all fronts. Project managers help to keep your objectives organized and moving through the stages of our workflow. More than that, they are there to help educate you about marketing your business.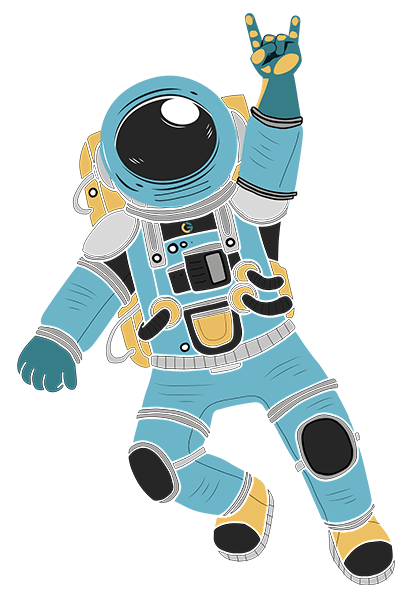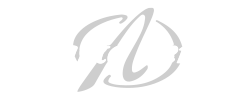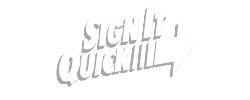 678.203.5272
We've got plenty more content like above but you don't have all day to read anyways … let's connect!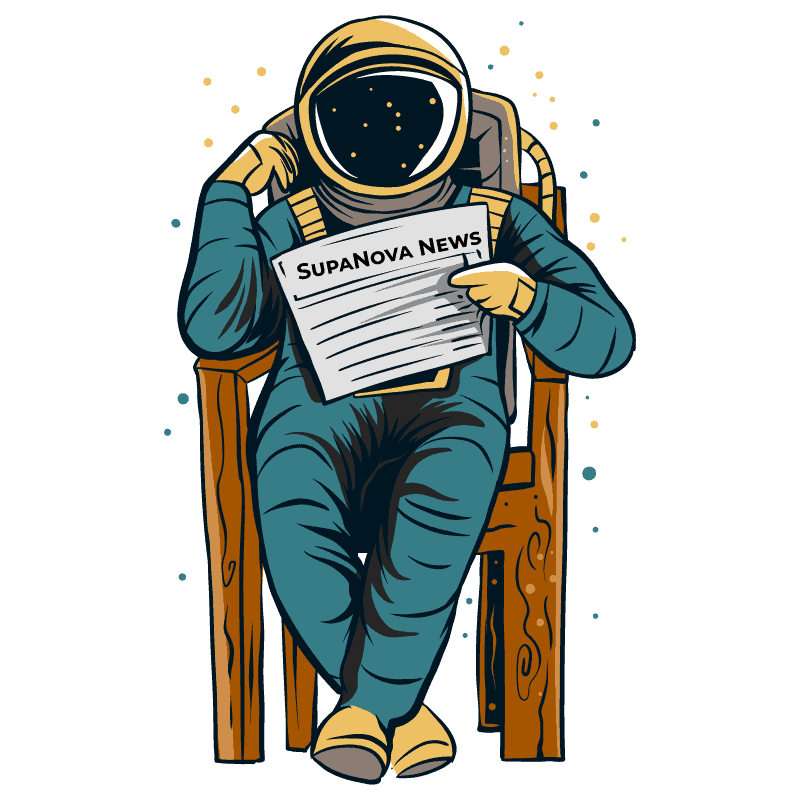 Read It. Know It. Be It.
That's right, that's what we said. And, with good reason. Everyday we are working with clients to improve their traffic, their engagement on social media, and ultimately their revenue. So, everyday is an exercise in discovery. We know what works, we learn daily how to tweak that knowledge and then we SHARE what we know. This is how we do it (you can sing that Montell Jordan style, if you want, we often do).