Better News. Better Brands.

When you boil sales down, what is it that really creates a sale? Confidence. Confidence from you, firstly, and, as a result,...

Today's Social Media Habits Amidst COVID-19 Technology runs the world. It's the Digital Era, for goodness sake. People of all...
I have a podcast. You have a podcast. Snoop Dogg has a podcast. Carole Baskin has a podcast. I'd say "everyone and their mama"...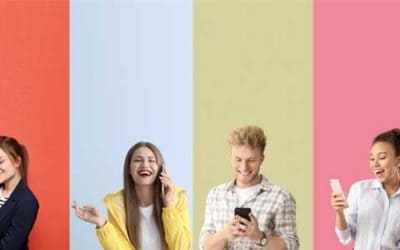 Hey, friends! It's Gravity Junction, Atlanta's top website marketing company, content creators and social media marketing agency...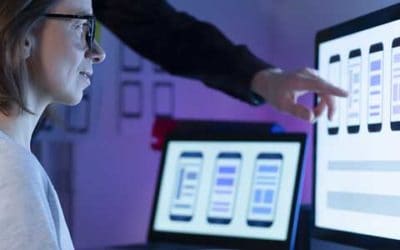 Choosing a web design company can be overwhelming & time consuming, especially if you don't know where to start. The Gravity...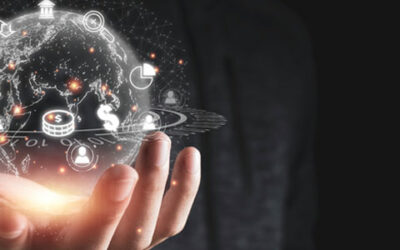 From Amway, Shaklee, HerbaLife, LegalShield, and beyond…If you were to ask those outside of the MLM industry, they would call those companies a pyramid scheme.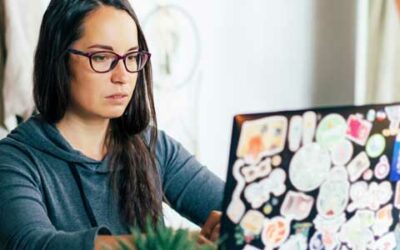 The COVID-19 pandemic has created a new landscape for brands and branding, and no one is excluded from the impact. Since March...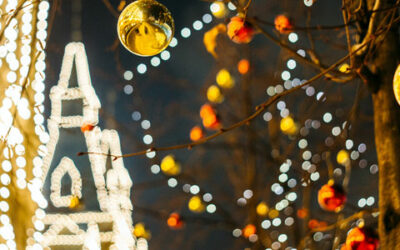 The holiday season calls for three things without fail every single year: Jim Carey in How the Grinch Stole Christmas. An...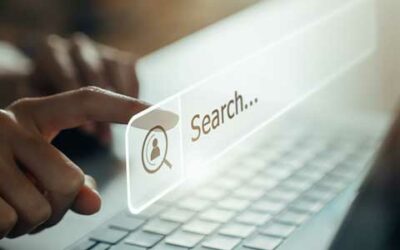 When it comes to search engine optimization (SEO) you need to make sure your company is getting it right. We're going to take...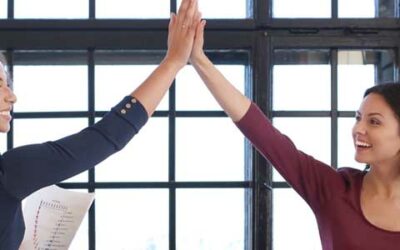 Growing the Next Generation of Leaders Hey there, and welcome to Part II of Gravity Junction's series on Leadership! In Part I,...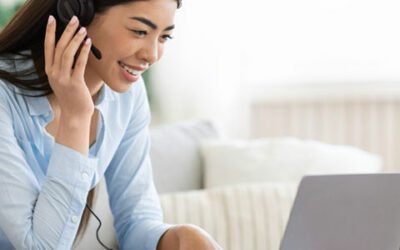 It's a fascinating thing to consider how technology is not only changing our world around us but even the WORDS we use to...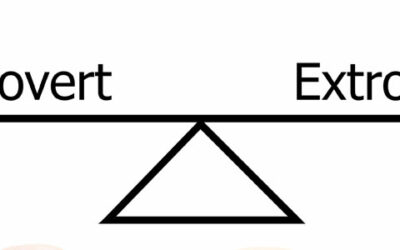 Personality types definitely come into play when it comes to one's professional environment. Some of your coworkers may talk too...
All the Moving Parts of Your Business Need Balance Successful businesses are built on many moving parts. Businesses have an...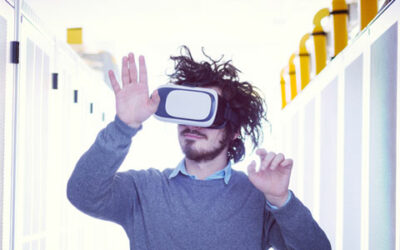 What are VR and AR, and what's the difference? VR is short for virtual reality, a computer-generated simulation in which a...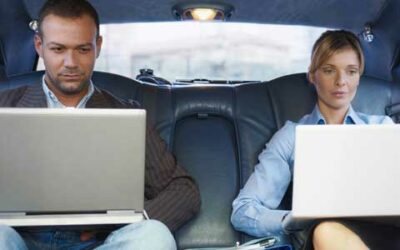 If you've ever seen the terms CTO or CIO, and been confused about what the difference is, you're not alone, friend. Chief...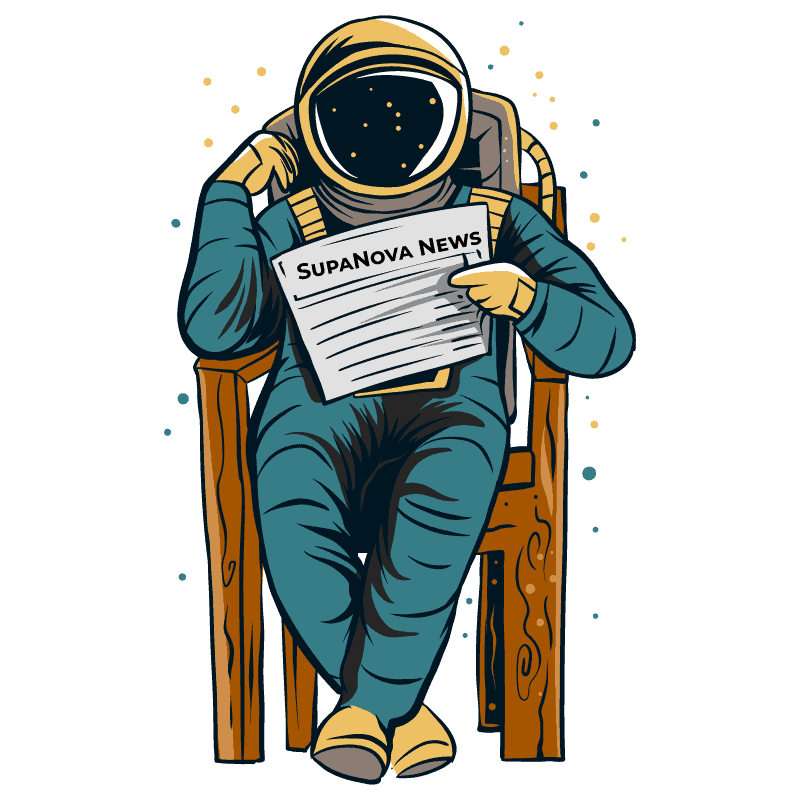 Read It. Know It. Be It.
That's right, that's what we said. And, with good reason. Everyday we are working with clients to improve their traffic, their engagement on social media, and ultimately their revenue. So, everyday is an exercise in discovery. We know what works, we learn daily how to tweak that knowledge and then we SHARE what we know. This is how we do it (you can sing that Montell Jordan style, if you want, we often do).