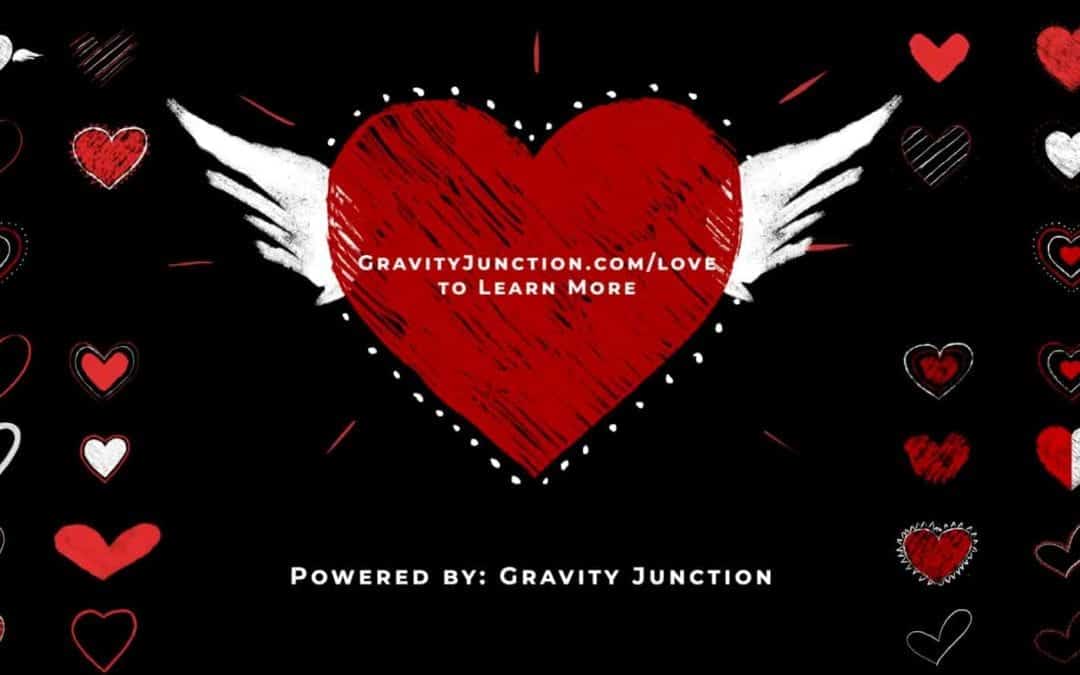 Whether it's a family member, friend or significant other, you need to invest time, love and trust into your relationships if...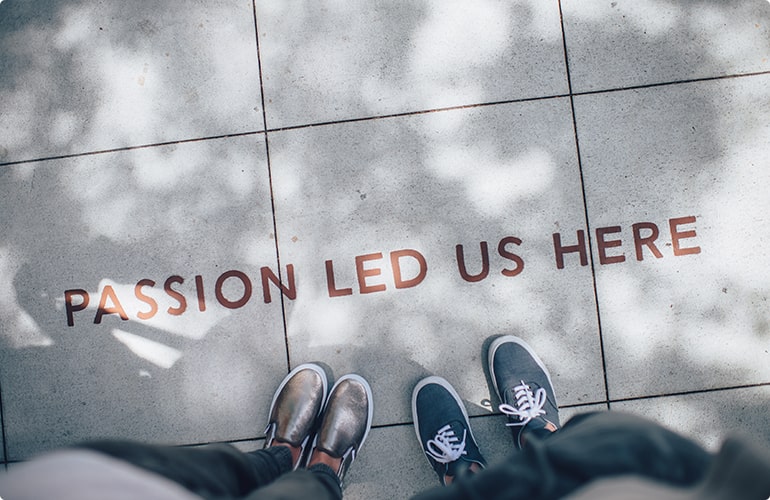 From Amway, Shaklee, HerbaLife, LegalShield, and beyond…If you were to ask those outside of the MLM industry, they would call those companies a pyramid scheme.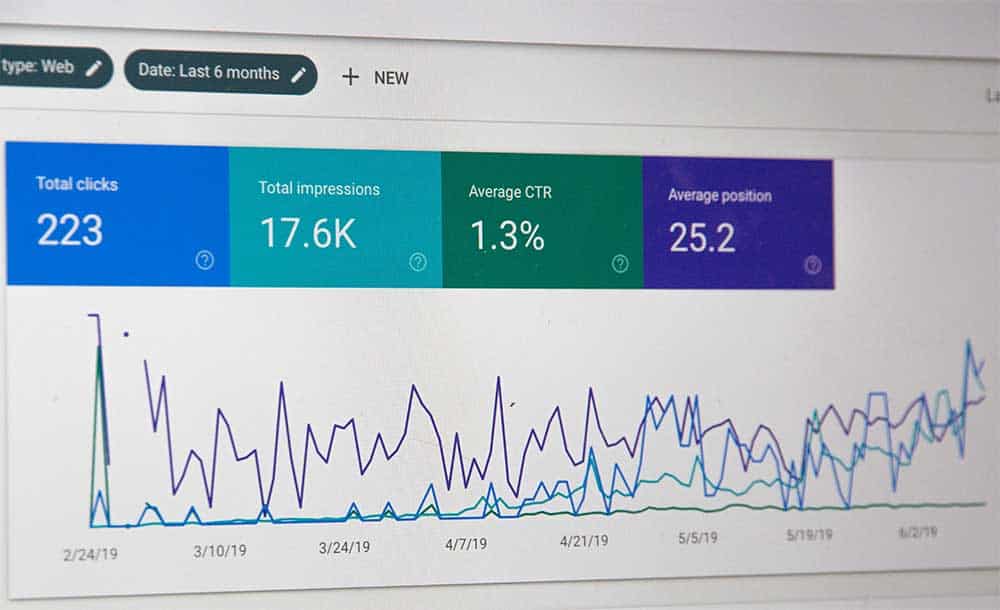 Remember that Google takes into account so many factors, there is no one magic bullet. So don't believe it when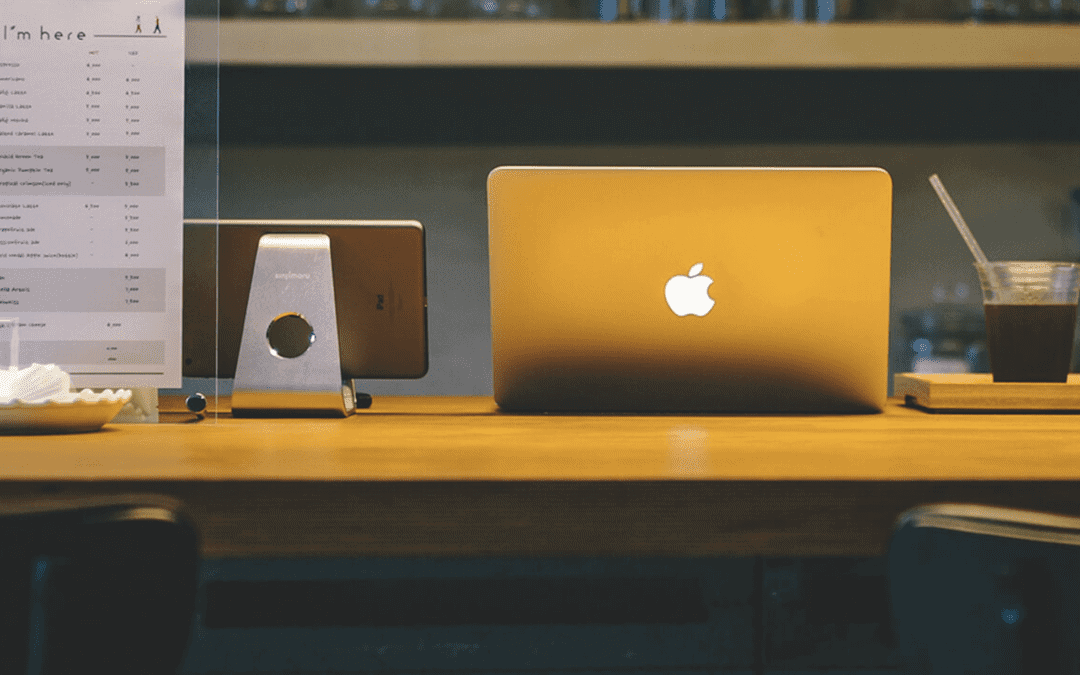 20% of the world's websites are on WordPress. Now there's a clue. Wordpress is Google's #1 preferred CMS. Is your site on Wordpress-If not let's change that!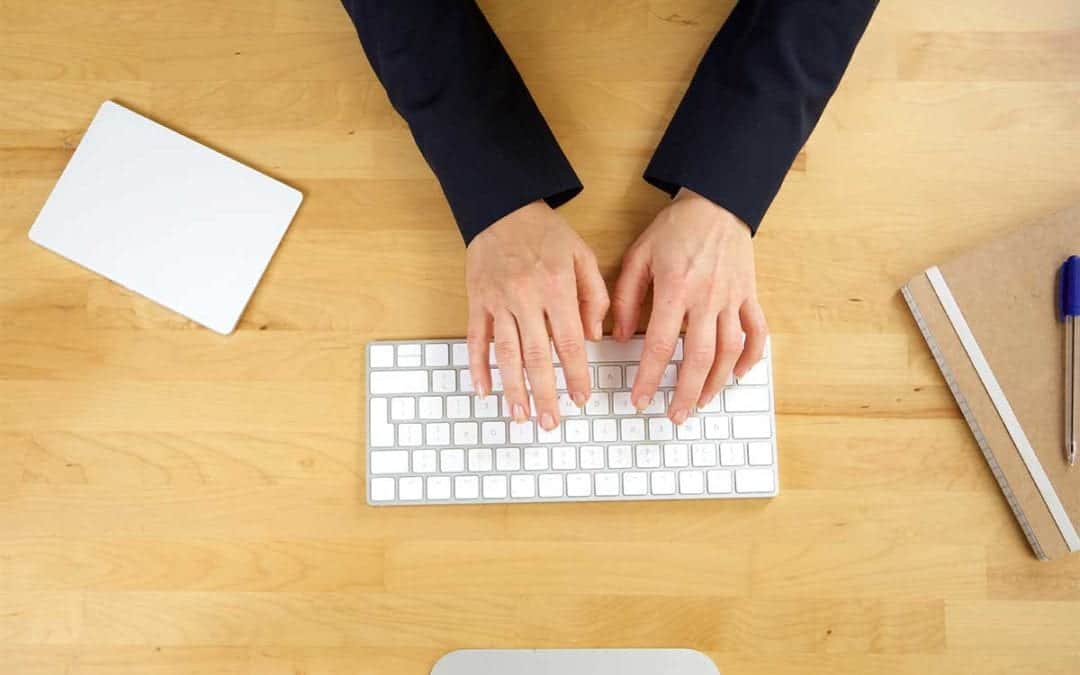 As a small business owner, you're pulled in what feels like a million different directions on any given day. Not only do you...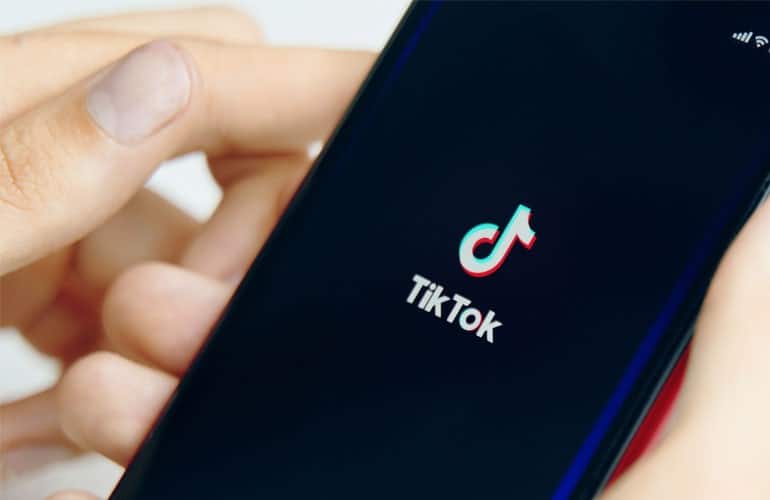 @coachkalaniSales tips "sales vampire" #businesscoaching #businesscoach #sales #salesmanager ♬ Sales vampire coachkalani -...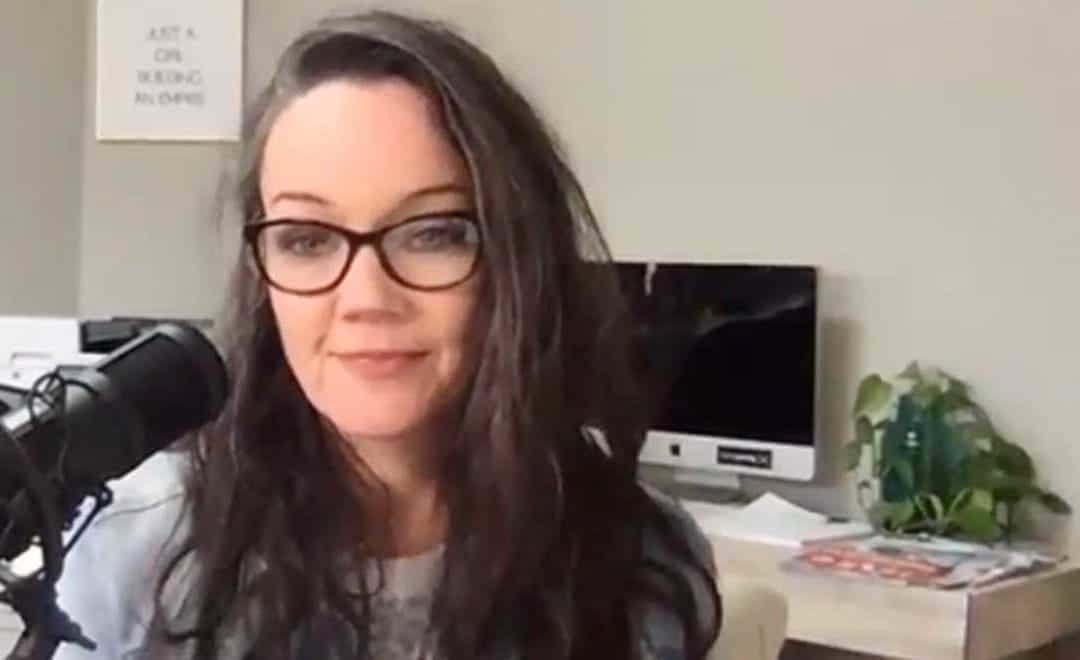 I have met very few people who are thrilled by the idea of an overflowing email inbox. Come to think of it, I haven't met anyone...
Lumbersexual copper mug pop-up…. NO REALLY. You found the easter egg. CONGRATS. Continue the fun with loads of laughs delivered right to your inbox. Our newsletters don't suck.