Your Business Everywhere
24/7
Know Where Your Business Stands Online
Leverage. Boost. Dominate.
Dominate your competition with 120+ leveraged authority sites advertising and boosting your brand! If you want people to find and do business with you, it's critical to be on every directory. We will also ensure your company's information is the same on every platform, ultimately saving you time and money. Let us do the heavy lifting for you with GravityHUB!
GravityHUB™ to the Rescue!
Your customers are looking for your business online, you already know that. GravityHUB controls 120+ authority directory sites with your company profile listed. Giving your business 120 more ways to be found thru platforms like Amazon Alexa, Apple Maps, Bing, Yahoo, Yelp, Local Chamber of Commerce, Google My Business and the list goes on. No matter where your customers are looking, there you will be.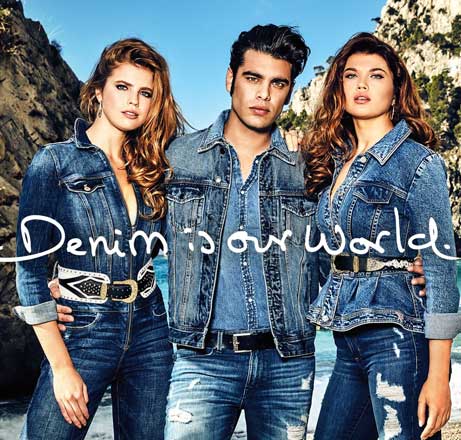 Increasing page views 183% resulted in a 33% increase in revenue.
Using the same process as GravityHUB™, within six months GUESS enjoyed robust gains in overall digital metrics. Search impressions for GUESS listings increased by 31% year over year.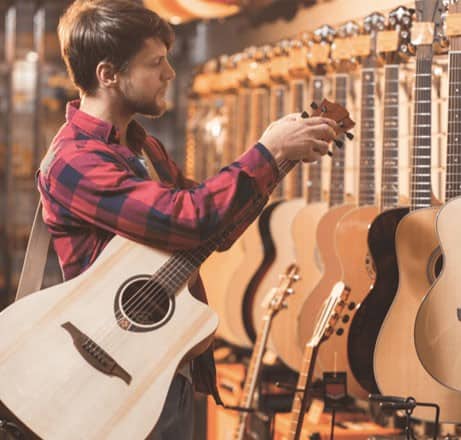 87% Increase in Positive Reviews Music & Arts, a 200 location corporation, wanted to rectify their poor Google page ranks while also improving their online reputation. Using a process just like GravityHUB™ offers, they were able to achieve:
68% Increase in Search Views
34% Increase in Customer Actions
87% Increase in Positive Reviews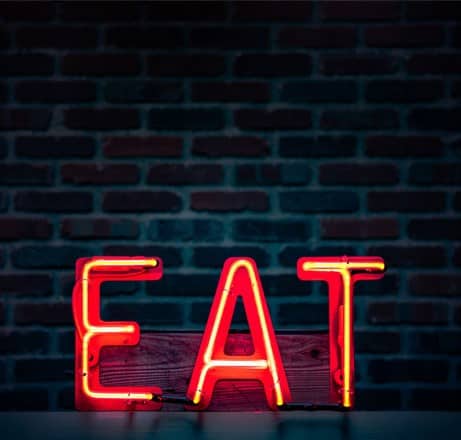 Sales increased close to ONE MILLION DOLLARS
Late bloomers, HH had never worked to establish a digital brand presence. When company leaders decided to join the internet marketing space, they focused heavily on mobile presence.
Knowing their customer's well and simply wanted to ensure they could easily find any location. The GravityHUB™ process helped HH increase their search impression, their online requests for directions and click to call actions skyrocketed.
678.203.5272
We've got plenty more content like above but you don't have all day to read anyways … let's connect!