The Pulse
Delivering the latest, most vital, changes in social media, marketing, and tech.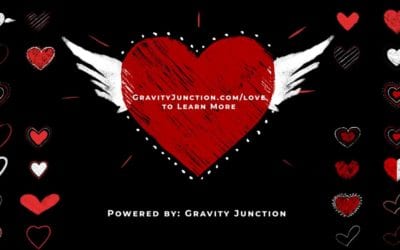 Whether it's a family member, friend or significant other, you need to invest time, love and trust into your relationships if you want to see growth. The same can be said when it comes to your relationship with your business. If you're only contributing the minimum,...
DIY Web Design vs Professional Web DevelopersTo Hire a Web Designer, or Do It...
YouTube SEO Hacks SEO, the buzz word for all things on the interwebs...but...
Time for a Website Overhaul??? Websites. Websites are the virtual...
Crush it in Your Network Marketing Business From Amway, Shaklee, HerbaLife,...