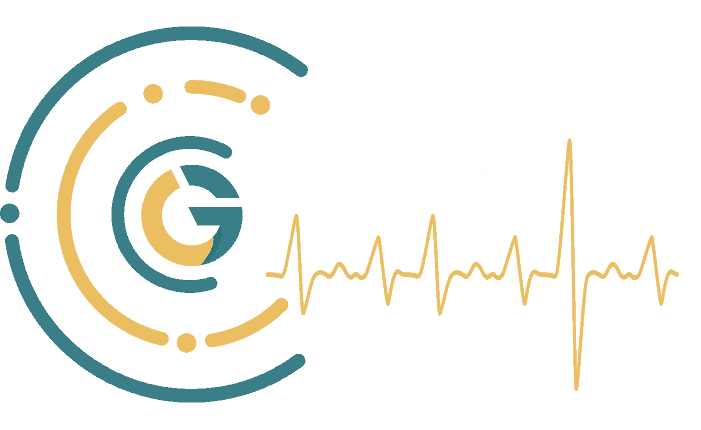 Delivering the latest, most vital, changes in social media, marketing, and tech.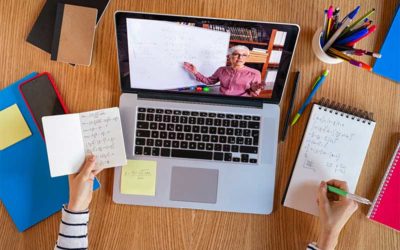 Although it started according to plan, 2020 took a turn in mid-March. Now, with autumn on the horizon, we are still scratching our heads, wondering what is going on. As we continue pushing through this year we're all wondering, how will education continue to evolve throughout the coronavirus pandemic?
EIDL & PPP Overview, Directed by the SBA We are all thankful that the...
To My Fellow Business Owner, Covid-19 blows hard, that's not new...
  In the wake of the COVID-19 pandemic and with increased spare...
Business Coaching for Entrepreneurs It would be a colossal understatement to...