The Pulse
Delivering the latest, most vital, changes in social media, marketing, and tech.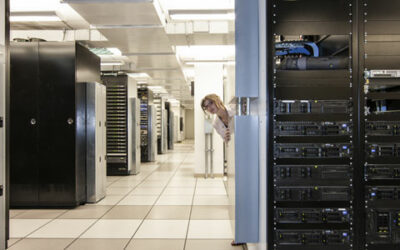 Hosting? What is web hosting, really? Why should you care? Typically, if we use the word "hosting," it has to do with a party, right? We're hosting a brunch, a bat mitzvah, or a bachelor party. What is website hosting? Is this an online party for websites? Is there a...
It's easy for those not bitten with the Entrepreneurial Bug, working hard at...
Gravity Junction's purpose has always been to encourage growth. What started...
As a full scale marketing and SaaS agency, we are always honored when we are...
From digital to direct, the possibilities are endless when it comes to...