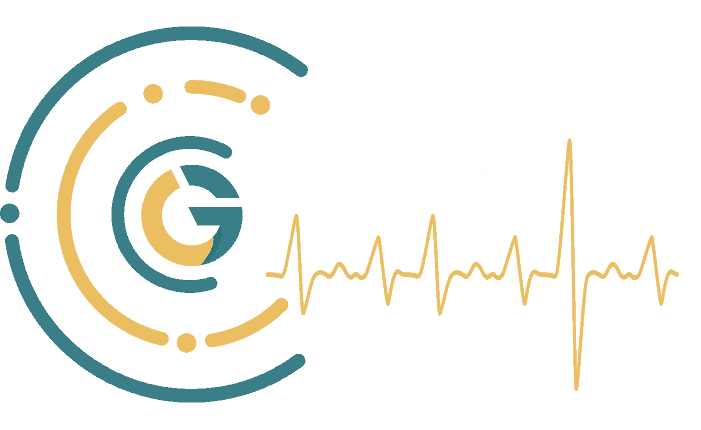 Delivering the latest, most vital, changes in social media, marketing, and tech.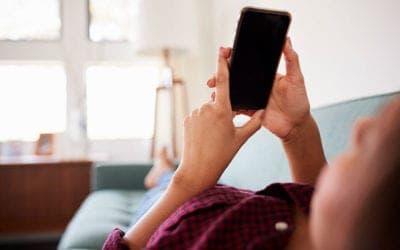 Before March of 2020, Americans were already ordering meals via UberEats, binge-watching Netflix, getting groceries through Instacart and using video conferencing like Zoom and FaceTime regularly. As of mid-March, the use of all these technologies, and...
DIY Web Design vs Professional Web DevelopersTo Hire a Web Designer, or Do It...
YouTube SEO Hacks SEO, the buzz word for all things on the interwebs...but...
Time for a Website Overhaul??? Websites. Websites are the virtual...
Crush it in Your Network Marketing Business From Amway, Shaklee, HerbaLife,...