The Pulse
Delivering the latest, most vital, changes in social media, marketing, and tech.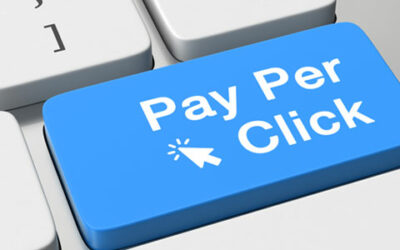 What is Pay Per Click Advertising? Pay-per-click advertising, or PPC, is when businesses or general advertisers pin their ads in strategic places online. With PPC, advertisers only pay for their ad placement when a user clicks on it. Pay-per-click advertising can be...
Growing the Next Generation of Leaders Hey there, and welcome to Part II of...
It's a fascinating thing to consider how technology is not only changing our...
Personality types definitely come into play when it comes to one's...
Where Have All the Good Leaders Gone? Leadership. It's a word that gets tossed...