The Pulse
Delivering the latest, most vital, changes in social media, marketing, and tech.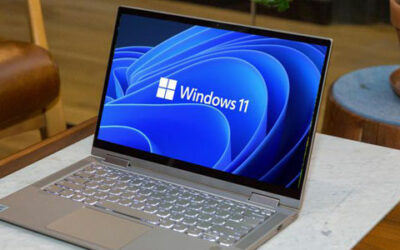 By Michael Crawford, CTO Today is the day.  Windows 11 has arrived. If you are a Windows 10 user and have a PC that meets the minimum requirements you may see the free upgrade show up in your Windows updates today. This all depends on Microsoft's release schedule, so...
As a full scale marketing and SaaS agency, we are always honored when we are...
From digital to direct, the possibilities are endless when it comes to...
The Future is Shifting It's no surprise when someone says, "times are...
Sharla Crawford, CEO of Gravity Junction, was recently sworn in as the newest...