The Pulse
Delivering the latest, most vital, changes in social media, marketing, and tech.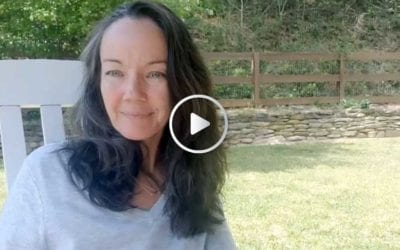 To My Fellow Business Owner, Covid-19 blows hard, that's not new news. I understand that you may be feeling pressure, fear, anxiety and possibly even feeling frozen in place...your business is "your baby" and you don't want to lose it. I would ask that you...
DIY Web Design vs Professional Web DevelopersTo Hire a Web Designer, or Do It...
YouTube SEO Hacks SEO, the buzz word for all things on the interwebs...but...
Time for a Website Overhaul??? Websites. Websites are the virtual...
Crush it in Your Network Marketing Business From Amway, Shaklee, HerbaLife,...