The Pulse
Delivering the latest, most vital, changes in social media, marketing, and tech.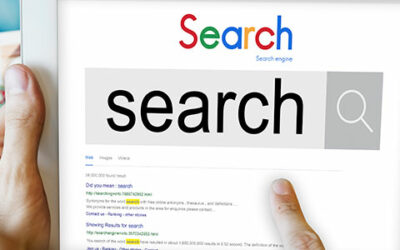 Thanks to present-day technological advancements and creative innovations, digital marketing has become increasingly more competitive. Every year, different trends influence the market, and new marketing models take over. ​​One of the most common and oldest models is...
From digital to direct, the possibilities are endless when it comes to...
The Future is Shifting It's no surprise when someone says, "times are...
Sharla Crawford, CEO of Gravity Junction, was recently sworn in as the newest...
Is this Monday? A big part of what we offer at Gravity Junction is reliable,...