The Pulse
Delivering the latest, most vital, changes in social media, marketing, and tech.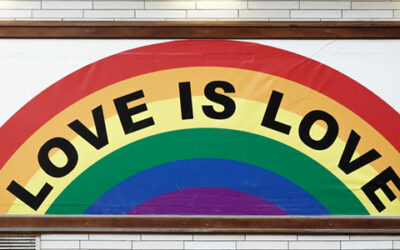 Walking into any big-box store amidst the month of June promises you three things every single time: The air conditioner will greet you with a subtle swoosh. A playlist full of Ariana Grande's best hits will be on repeat, regardless of the time or place. Rainbow...
The Future is Shifting It's no surprise when someone says, "times are...
Sharla Crawford, CEO of Gravity Junction, was recently sworn in as the newest...
Is this Monday? A big part of what we offer at Gravity Junction is reliable,...
Time. Time is by far one of the most valuable resources we have as business...