The Pulse
Delivering the latest, most vital, changes in social media, marketing, and tech.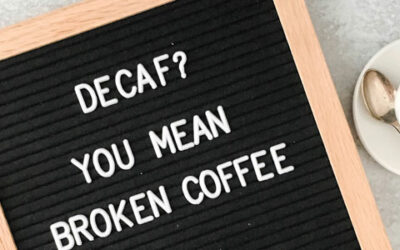 Infusing humor into marketing and advertising is an ingenious and memorable way to engage your followers in a way that makes you stand out from the crowd. Humor is a universal language, breaks down barriers, and shows your brand's humanness. I bet the advertisements...
Time. Time is by far one of the most valuable resources we have as business...
By the end of 2020, the global IT market is projected to be worth 5.2T...
Operating a fully remote business and navigating the choppy waters of 2020,...
Growing the Next Generation of Leaders Hey there, and welcome to Part II of...