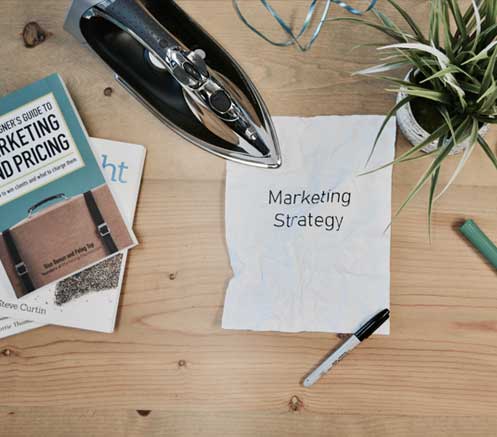 Activate Your Brand
Create rocket fuel to activate your brand at light speed.
ACTIVATE … 3, 2, 1 … you know the countdown before a launch. So much has to come together for a successful transition from earth to space. When we say we activate your brand, we mean that all the switches are flipped, the course is charted, the rocket is fueled, and it's time for LIFT OFF!
Since we can't bend space time to our will, we bend your brand. We combine creative energy with technical expertise to make sure customers are at your destination.
We Create. We Inspire. We Develop. We Expand.
Ways You Can Work With Us

Project Based
Need just one or two marketing services, great. We can tackle single projects too!

Agency Services
Looking for longer term marketing success, blended with a multitude of avenues to increasing profits? Then our Agency of Record package is for you.
3rd Party Vendor Direction Services
Audio & Podcast Production & Syndication
Blog Creations & Posting
Book Cover Designs
Book Manuscripts
Book Publishing & Distribution
Bot Services
Branding Guidelines
Brochure Designs
Business Card Designs & Printing
Digital Workflow Automations
Door Hangers
E-Book Manuscripts
Email Campaigns Including Copywriting
Flyer Designs
Guest Blog Post Outreach
H.A.R.O. Submissions
Influencer Marketing Outreach
Jingle Audio Production
Keynote Speaking Services
Letterhead Design
LinkedIn Articles
Logo Designs
Magazine Articles
Media Kits
Media Outreach
Merchandise Designs
Merchant Services
Mobile App Development
Newsletter Content Creation
Newsletter Designs
Newspaper Articles
Packaging Designs
Photo & Video Directing & Production
Press Release Copywriting & Syndication
Printing Brokerage Services
Sign Production
Social Content Creation
Social Media Management
Social Media Outreach
Social Media Platform Branding
Software Development
Strategic Partnership Access
Tradeshow Booth Designs
Traditional Paid Advertising
Website Development, Updates & Hosting
Wikipedia Creation & Submission
YouTube Branding & SEO
A digital-first approach to strategy and creative design
Websites
Gone are the days of relying on the 'friend hook up' or building a site yourself that ends up being a paperweight. Your bottom line will be that much greater with a site that not only looks great, has a dynamic UX, engages people to take action, but also speaks well to Google. We do all of that.
Branding
New businesses and seasoned ones alike, need a cohesive brand outline that sets the foundation and tone; connecting your audience to your essence and one that leaves a lasting impression. We can make that happen.
Software
You know all that stuff that shows up in the APP store? We build that. We turn mobile devices into miniature powerhouses of function and fun.
843.478.4578
We've got plenty more content like above but you don't have all day to read anyways … let's connect!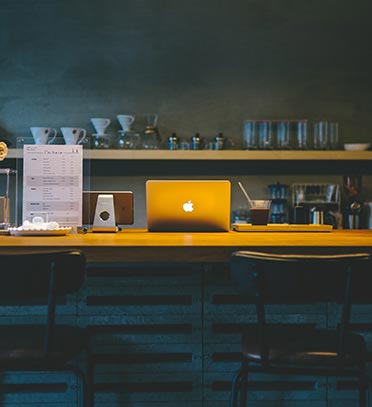 Got an Idea? We would Love to Chat
A digital-first approach to strategy and creative