Custom Web Design in Atlanta
Your trusted web design agency Atlanta gurus, better known as The SupaNova Team, is highly talented and experienced in web development. So you can keep running your business and let us worry about all your custom web design needs, here in Atlanta, GA. We are ready with solutions to help both new and existing customers find you easier online and streamline their experience on all devices.
We are experts in mobile or responsive web design, in UX design, and helping you increase your profits! Your SupaNova Marketing and Design team will set you up for success. You'll have peace of mind, knowing that your new website will be ready for Google and your customers in Atlanta and wherever you serve your customers.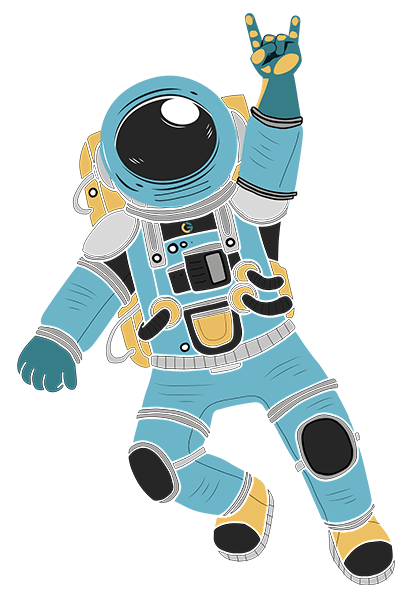 Get A Quote
keyboard_arrow_leftPrevious
Nextkeyboard_arrow_right
Web Design Services in Atlanta
WordPress is Google's #1 preferred platform. What began as a space for bloggers to write and share has become a beacon of creativity, functionality and revenue! A significant portion of the top 100 websites are built on WordPress. Web design is more than just creating a pretty web page – it needs to focus on converting visitors into leads and sales. Gravity Junction will craft a creative, optimized website that will achieve your goals. Stand out from the crowd! Custom web design services in Atlanta by professional website designers.
Landing Pages That Convert
Don't struggle with Click this, and funnel that. We build stunning landing pages that convert visitors into leads using technology and psychology. Your custom landing page design will carry the customer on a journey that attracts, informs and ultimately acquires their confidence and their hard earned dollar.
Custom Web Designs That Convert in Atlanta, GA
We've built responsive websites for a plethora of industries, from the very best in personal brand websites to e-commerce site designs for myriad retail genres. We've put corporations on the map with our SEO and directory listing protocols. We especially love building custom web apps! Gravity Junction, in Atlanta, GA, is a one-stop solution for creative, interactive websites that engage visitors and convert leads to your Atlanta, GA audience, as well as in the other locations you do business. SEO (Search Engine Optimization) for both local search and organic, keyword based search can help increase both online and foot traffic. If your business extends beyond the Atlanta, GA area, our SEO team can target locations very specifically, or far and wide. We are a comprehensive modern web design agency.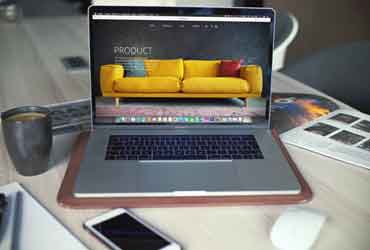 A dynamic eCommerce Website is the foundation of your ability to earn revenue. We understand the importance of mapping the customer journey so that visitors become clients. We combine psychology and technology to craft an experience for site visitors. This sets us apart from typical developers. We want you to win, and win big!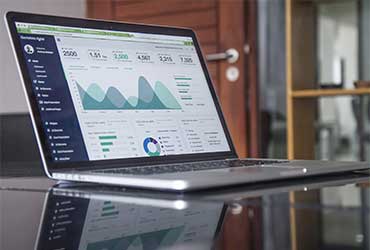 WordPress is a powerful and dynamic platform that can help turn your dreams into full scale profit-centers. Here at Gravity Junction in Gainesville, GA, we have the experience to bring your ideas to life with our dedicated, skilled, and passionate WordPress Design team.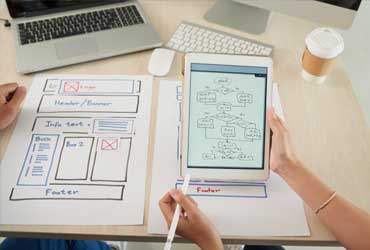 As a WordPress Web Development Agency we understand and put in practice all the fancy acronyms like UI (user experience) and UX (means the same thing but looks cooler). We are conversion focused with all landing page design, mapping an informative and persuasive journey for the consumer.
Atlanta Custom
Web Design Agency
Why choose us?
In the past, you could just slap a website up and have it generate sales immediately. Now, companies are fighting for attention in the most crowded space on the planet – the internet. Your website design near me should be sexy, simple, easy to navigate, tied into software that supports your sales process, and actually generates income in Atlanta.
Atlanta Web Design is just one small piece to your brand's puzzle and should work seamlessly with your business goals, marketing strategy and advertising campaign. Unless you want your website design in Atlanta to become a paperweight, not driving sales, you need a pro team to work their web design and web development magic. Don't be fooled by the DIY website builders' advertisements, making it look so easy for you to slap your site together in 1 hour. #lies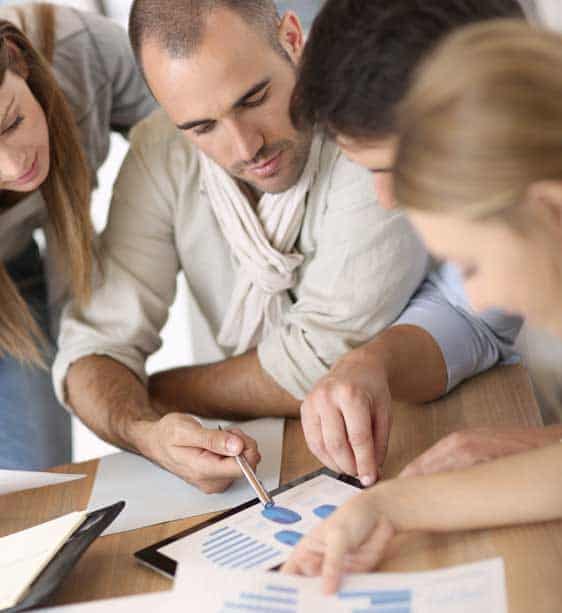 Website Design
Atlanta Web Design Services
Increasing Revenue With Custom Web Design!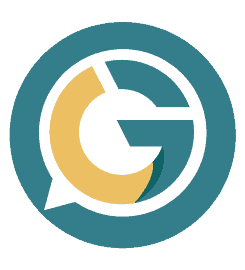 Custom website style with a straightforward to navigate client expertise that's optimized for search and speed, creates conversions and revenue, is tuned in to any device and "mobile" friendly, and is ready up for continuing growth.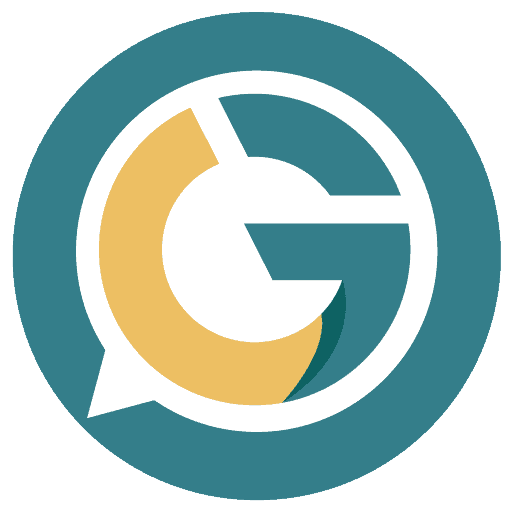 A Web Design Agency and development team that drives your business using buyer psychology to perfect the customer journey for conversion optimization!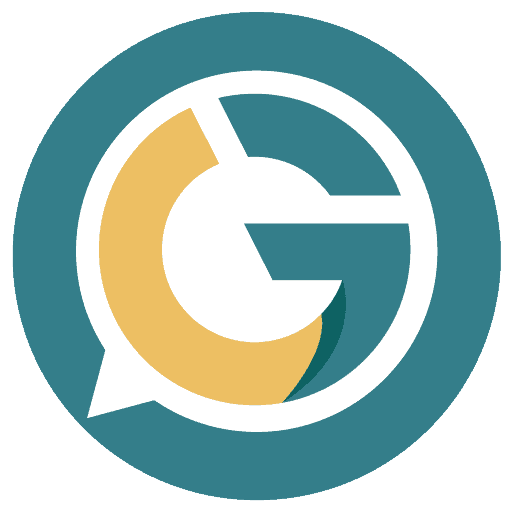 Highly Custom Advanced Website Functionality that are dynamic and interactive with monetized Learning Based Content complete with quizzes and password protection. Interactive forums, event registration, and so much more is possible. We build websites you'll love to show off!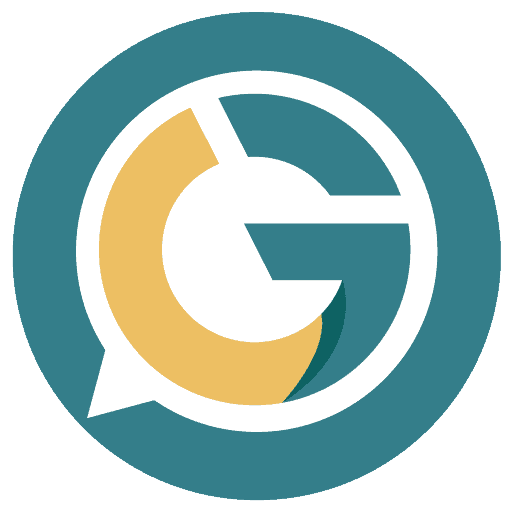 A professional and affordable website that is clear about what you do, what you're like to work with, who you are, and why people should engage and purchase.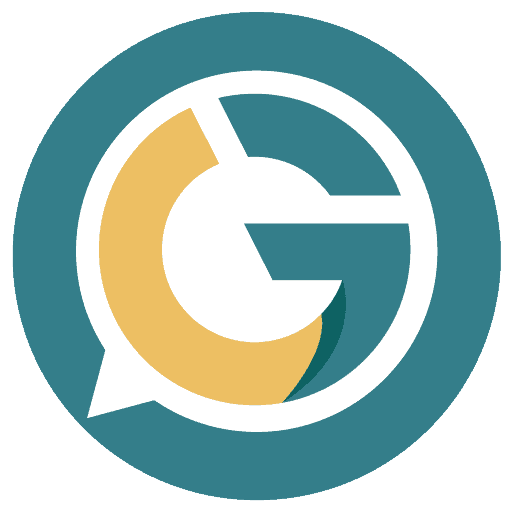 An SEO-Optimized website that takes the smallest details into consideration. We fully embrace every opportunity to enhance your search engine ranking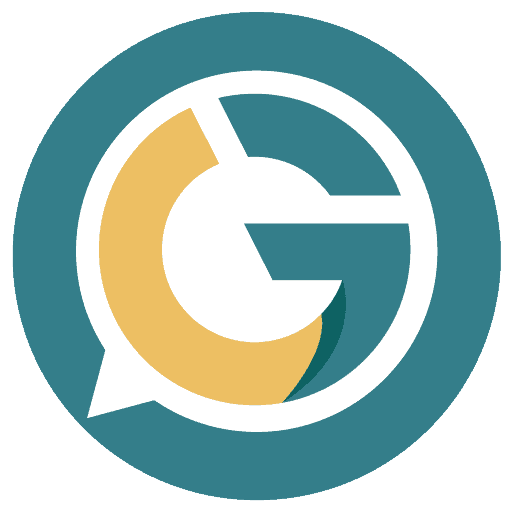 Responsive Web Design that enhances the user experience even if they view your website on their mobile device, their iPad, or on a laptop. 52 percent of all internet activity in the United States begins on a mobile device. Search engines expect responsive design and reward you for being great at it.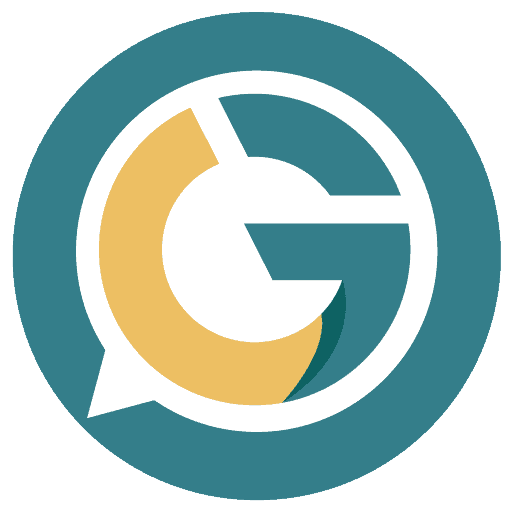 Content Writing Services that capture the interest and attention of your target audience. Savvy SEO copywriting that appeals to Google but doesn't leave the reader perplexed.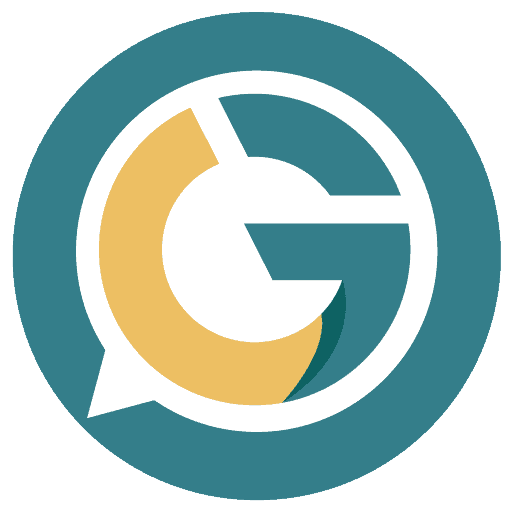 The best web design that communicates with enhanced, clear, and effective calls to action. Keeping your customer's experience easy, and pleasant.
Are you struggling to get leads to your site?
Get Your FREE SEO Analysis Today!!
Sign Up for Your FREE SEO Analysis
The tool will analyze your site's SEO, errors, speed and backlinks.
keyboard_arrow_leftPrevious
Nextkeyboard_arrow_right
Are you struggling to get leads to your site?
Get Your FREE SEO Analysis Today!!
Sign Up for Your FREE SEO Analysis
Real people standing by, no robots here. Get your SEO Audit Report Today!
keyboard_arrow_leftPrevious
Nextkeyboard_arrow_right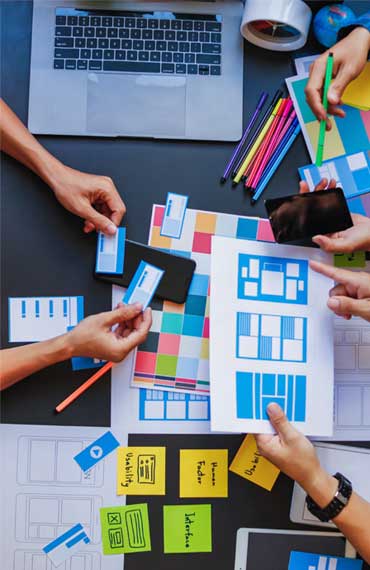 What our Atlanta, GA Professional
Web Design team Offers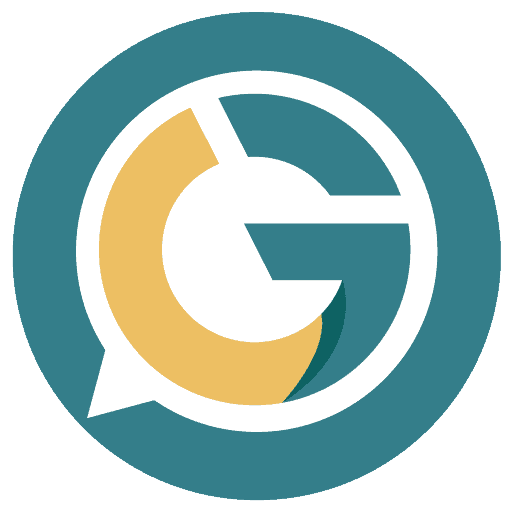 Open communication that you can count on! From the initial onboarding to the strategy sessions designed to elevate your brand, to budget details, the scope of work and the timeline, you'll never be in the dark. We use video conferencing to expedite understanding and keep everyone on the same page.

Tight collaboration with your personal Project Manager! In depth progress reviews your custom designed website. Your needs and wishes will be documented and made whole! Receive instruction and full explanations to help you understand the site build perfectly.

An Easy Approval Process of both the look and feel of your website design as well as the dynamics and content. This process will be tailored to fit your life and needs. Want to be fully involved? Great! We will work with you closely! Want it turn-key? We will bring you in only as needed!

Want to be fully involved? We will work with you every step of the way. Don't need to know, we will engage you at the precise opportune times only.
Ready for a New
Custom Web Design?
Your website design tells a lot about your business in Atlanta and your internet online presence. At Gravity Junction, our web designers transform brands from good to great by custom designing websites that convert leads into sales.
Who We Help
We have been helping Atlanta businesses find  customers in the Atlanta, GA area for over 10 years. Don't get left behind, we are ready to help you create your unique spot on the web.
Some of the clients we have worked with:
Commercial & Retail Construction
Influencers & Personal Brands
Restaurants & Hospitality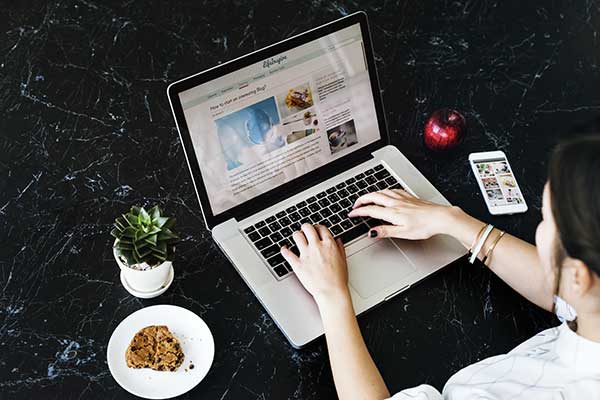 Custom Web Design Company
Custom web design services, by professional website designers.
When you invest in our professional website design services, you will receive a website that's:
Unique to your brand
Mobile-friendly
Optimized for Google
Secure 
Performance Optimized
You can also include additional features as a part of your professional website design. Contact Gravity Junction today for a personalized quote. 
That's Not All We Do in Atlanta
Software in Atlanta
You know all that stuff that shows up in the APP store? We build that. We turn mobile devices into miniature powerhouses of function and fun.
Branding in Atlanta
New businesses and seasoned ones alike, need a cohesive brand outline that sets the foundation and tone; connecting your audience to your essence and one that leaves a lasting impression. We can make that happen.
Marketing in Atlanta
With the right cross platform marketing plan we can help you reach your ideal customer and convert them. Our team puts the marketing rocket fuel to activate your brand and unlock your potential profits.