West Michigan Full Service Marketing
Is a full service marketing agency the right move for you?
Imagine putting a jetpack on top of a snail. The lil' guy goes from moving at a glacial pace to jetting across town at the speed of light. Your business, when not fully utilizing digital marketing, is the snail. A full-service marketing agency is the jetpack. We're not just any full-service digital marketing agency. We're Gravity Junction.
We stay on top of the latest trends and technology so that you can keep crushing the intricacies of running your business. Our team delivers grade-A content in all of the major areas: advertising, website, brand management, video, app development, and more.
Pros of hiring Gravity Junction:
Gravity Junction reaches your target market in an economical and scalable way, saving you money and keeping your ROI visible.
We'll help you with brand loyalty because we know the West Michigan market better than anyone. Your consumers will return fully satisfied every time.
You may get tired of hearing ca-ching every five seconds from us kicking your online sales into high gear, but both your wallet and CFO will thank you.
Free Proposal
keyboard_arrow_leftPrevious
Nextkeyboard_arrow_right
Digital Marketing in Grand Rapids
West Michigan's IT industry is one of the fastest-growing in the nation, with a rate of 15.8%. This is 2.9% higher than the national average, and Gravity Junction slays the game when it comes to new trends. We won't stop 'til all of your digital marketing goals are not only reached, but surpassed.
Our creative team will make your copy exceptional, detailed, and colorful. Our tech team will make your website and mobile app seamless, functional, and navigable as hell. We are a one-stop-shop. Together, we work on every moving part from A to Z to ensure your brand's message represents you + your vision 100%.
We'll make your copy + design far too enticing to ignore. Your viewers will click, click, click as your audience + revenues grow, grow, grow.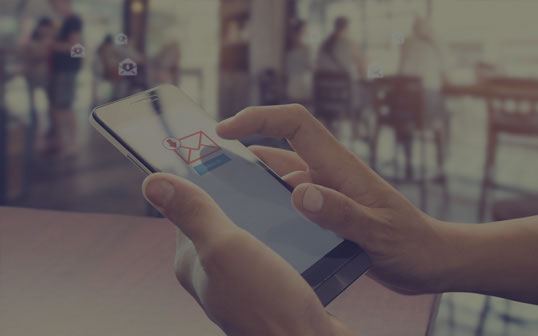 Email Marketing
Let's face it: Email is the currency of business. We live on our email platforms even more than social!
Let our edgy writers craft game-winning messages. Shoot and score; your customers will continue to bring you more and more business.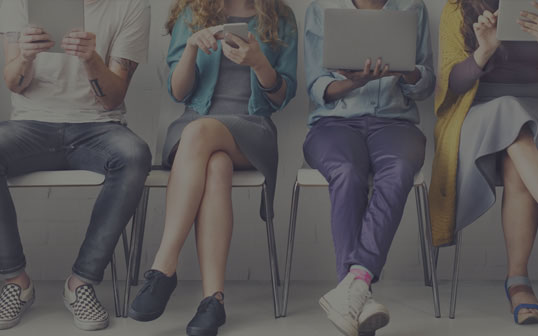 You are far too busy running your business to keep up with what hashtags have the biggest buzz at a given moment, especially when trends are ever-changing from one second to the next. No. Freaking. Problem. We got you.
We know all about Instagram, TikTok, Facebook – you name it, we know it. We've got the research, engagement, and analytics from our end. All we need from you is your brand's tone and voice. We deliver the type of social content that makes your viewers have all the heart eye emojis.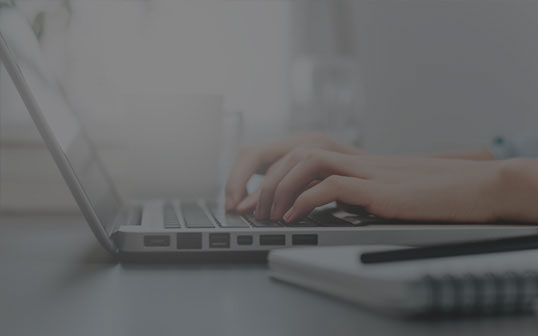 Our writers are a different kind of breed. They nerd out over intelligent copy and type faster than the Energizer Bunny on an IV of Red Bull.
Blogs are an excellent way to showcase your expertise and industry knowledge. With us by your side and behind the keyboard, we'll attract an audience that makes your views go through the roof.
SEO Marketing in Michigan
We'll put your viewers into a self-driving car headed STRAIGHT to your site. If they even THINK about one of your keywords, we'll put them in the fast lane heading straight your way.
Google's our best friend and we have all the VIP invites to the first page. We'll get your site there ASAP so that your consumers can know all about your sales, offers, and promotions.
Call Us "Optimize Prime" For Your Website
We'll optimize your website as though our life depends on it. A slow or non-functioning website can make a speedy, avid, online shopper click "X" and find another site.
That's why it's time you called on us, Gravity Junction, AKA West Michigan's digital marketing ninjas.
Wanna revolutionize your digital storefront? No problem.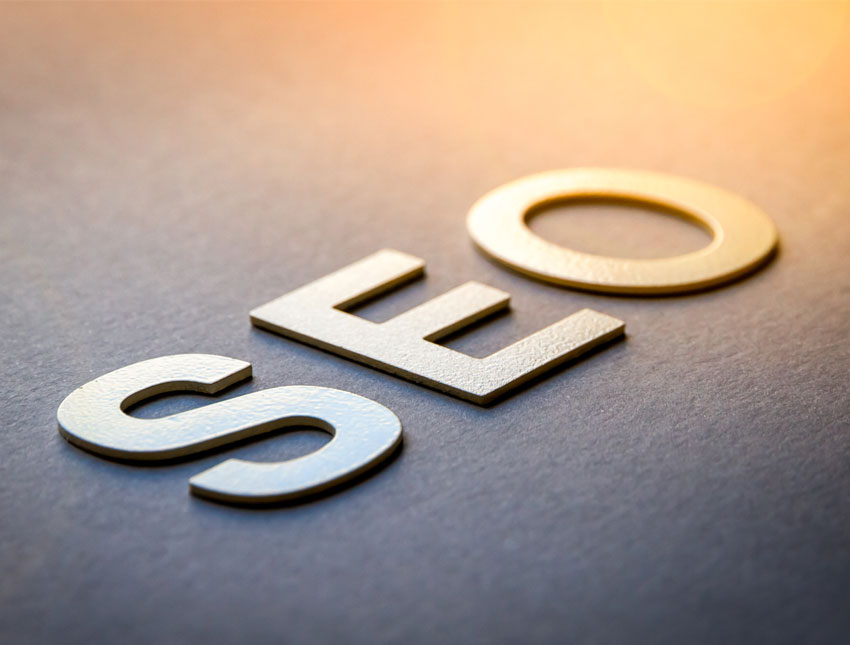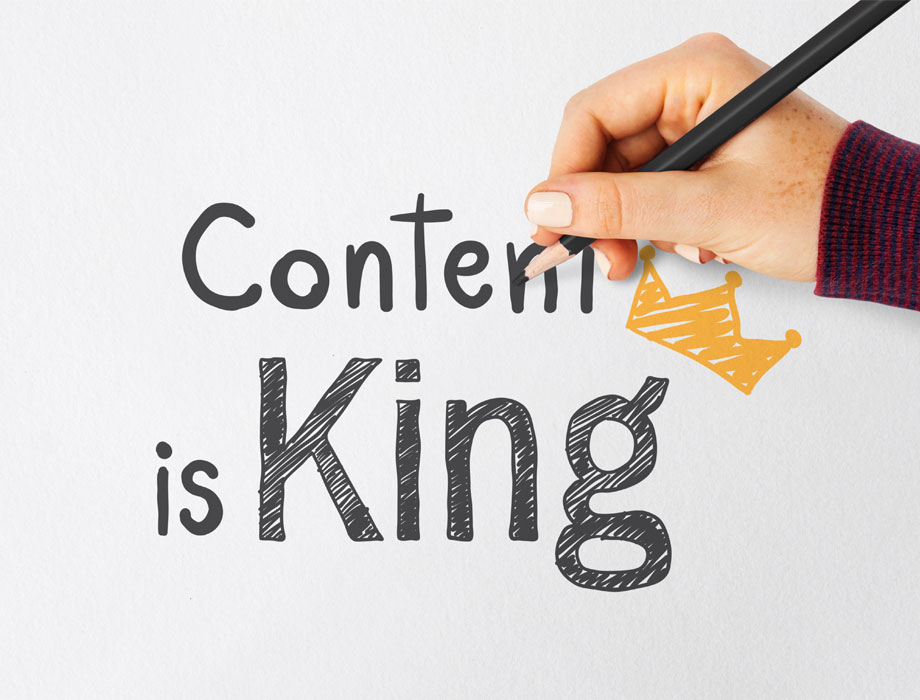 Content Marketing
"Extra, extra; Read all about it!" Words are like digital marketing dollar signs. Words mean everything. (So do images and video, by the way, which we 100% include in your content marketing.)
"Content" is vague as hell, right? We don't dare even touch our laptops to start working until we know your brand better than the back of our hand. We have a saying around here, "We want to know our clients so well that we know what they eat for breakfast."
The content masterpiece we'll mix up for you will be 100% true to YOU, and your customers. We'll help you build a timeless relationship with your loyalists, and they'll be absolutely jazzed over your content marketing.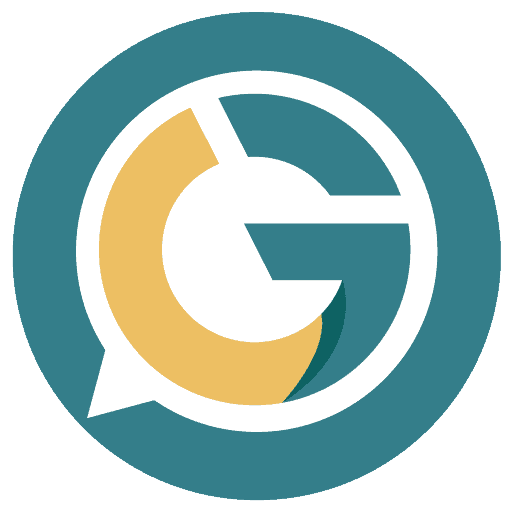 PR Magic
Yup. We do PR, too. Never underestimate the power of the press. We'll put the HOT in "hot off the press" with press releases hot enough to cause a heatwave.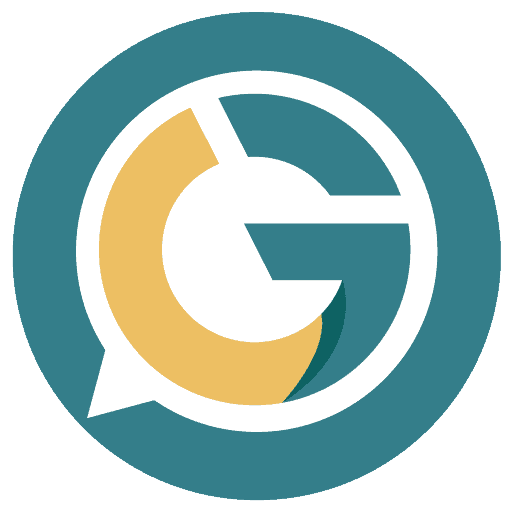 Writing Articles
Is your brand clever with a wit sharper than Carole Baskin's tigers' teeth? Informative with a friendly tone? Whatever it is, our authors and journalists got you. We reach for the stars, grab a dash of stardust, and breathe life into your articles so that your readers consume, comment, share, and repeat. Google is our biggest fan, BTW.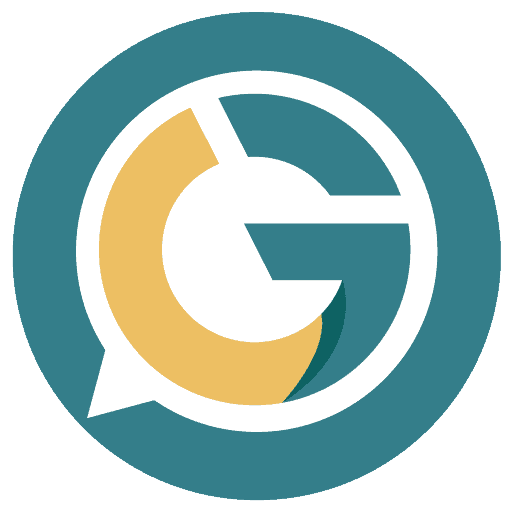 Managing Your Reputation
We all know how impactful word of mouth is. Reputation management is like the digital word of mouth. What your users are SAYING about their experience with your brand means everything.
We'll make sure your brand passes all of these "tests" with flying colors. How? We'll take care of your responses, customer service, and brand management on the review sites that mean the most.
Marketing in Michigan
Why Choose Us?
We don't go the "extra" mile for our customers. We go the extra lightyear. We like to get down to the nitty-gritty details with our clients and are firm believers that no one on our team is above ANY task.
We're scrappy problem solvers who run on ideas and deliver impactful results. We save you time, money, stress, and headaches.
Our tech is new, but the way we handle business is quite old-fashioned. We believe in delivering quality work, meeting deadlines, and knowing our brands like the back of our hands. We know what it means to your business to succeed in the digital world.
Let our West Michigan Marketing Agency skyrocket your:
& more!!!
Marketing Strategies
The best thing about working with a full-scale marketing agency is that we wear all the hats, while you get to focus on wearing just one: small business owner. Partnering with our team means you get a full-time lead developer, social media manager, and SEO expert.
It brings us pure joy to be behind the scenes. Our work is all about YOU. You worked your ass off to run your business instead of its next social media or email marketing campaign. You get to do what you love, we get to do what we love, and your viewers get to reap all the delicious fruits of our collaborative labors.
Your consumers are smart. They want the best, and there isn't anything better than the outcome of every expert running the show in their respective wheelhouse. Leave us to the show-stopping marketing campaigns. You can view the ROI reports with a fist in the air and that amazing feeling of winning. Growing your business, gaining new clients, and keeping a smile on your face – these are just a few of the promises we'll overdeliver on.
The Takeaway
Gravity Junction delivers digital marketing that's crisper than Detroit-style pizza, and copy that is tastier than a West Michigan wet burrito. We want to help you level up and crush your competitors in the Grand Rapids market.
Traditional marketing is like sending a pigeon carrier, while digital marketing is like sending a 3D hologram in real-time. Don't let your company get lost in all the noise of today's tech age. Leave it to the nerds who like slamming their fingers on the keyboard at 2 AM, with a Monster energy drink in hand. Don't just survive. Thrive! West Michigan's leading digital agency has got you, and we want to see you squash your competitors + kill the game.
3rd Party Vendor Direction Services
Audio & Podcast Production & Syndication
Blog Creations & Posting
Book Cover Designs
Book Manuscripts
Book Publishing & Distribution
Bot Services
Branding Guidelines
Brochure Designs
Business Card Designs & Printing
Digital Workflow Automations
Door Hangers
E-Book Manuscripts
Email Campaigns Including Copywriting
Flyer Designs
Guest Blog Post Outreach
H.A.R.O. Submissions
Influencer Marketing Outreach
Jingle Audio Production
Keynote Speaking Services
Letterhead Design
LinkedIn Articles
Logo Designs
Magazine Articles
Media Kits
Media Outreach
Merchandise Designs
Merchant Services
Mobile App Development
Newsletter Content Creation
Newsletter Designs
Newspaper Articles
Packaging Designs
Photo & Video Directing & Production
Press Release Copywriting & Syndication
Printing Brokerage Services
Sign Production
Social Content Creation
Social Media Management
Social Media Outreach
Social Media Platform Branding
Software Development
Strategic Partnership Access
Tradeshow Booth Designs
Traditional Paid Advertising
Website Development, Updates & Hosting
Wikipedia Creation & Submission
YouTube Branding & SEO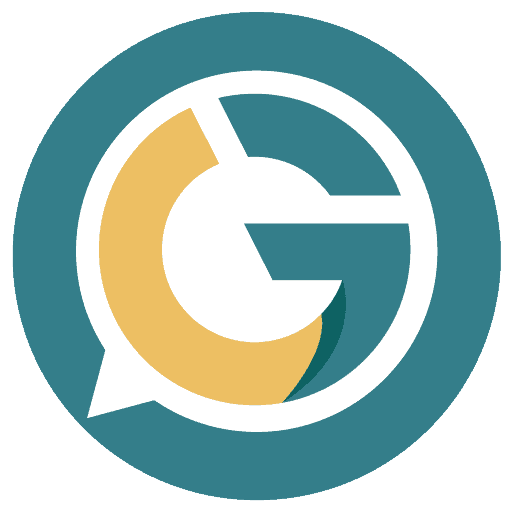 Project-Based Work
Only have a small project? No problem! Nothing is too big or too small for our badass team. After all, even a small digital marketing tweak can make a huge impact. We don't take any detail lightly, and we'd love to help. Give us a shout for a consultation on us so we can map out a plan that will get your results quickly.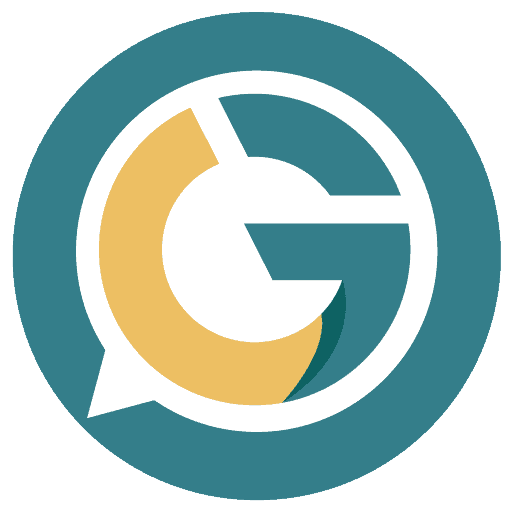 Agency of Record Package
Looking for a long-term relationship? Our "Agency of Record" package is the right choice if you're looking for help with ongoing projects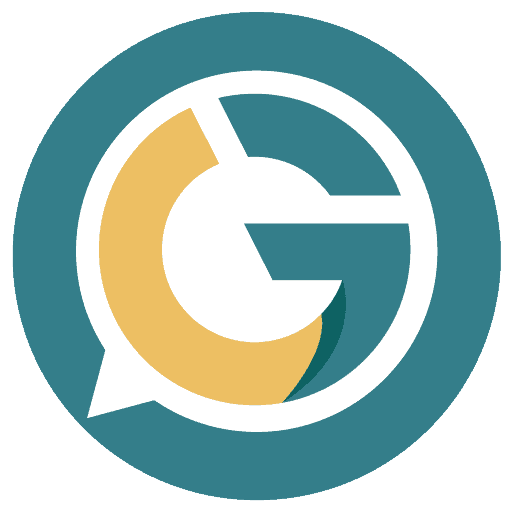 Got the team, but need a plan? Look no further. We're happy to give your marketing strategy or technology stack minor tweaks or a total overhaul. Consultation is our name of the game, and our marketing ninjas are in it to win it.
You're One Click Away From West Michigan Stardom
Gravity Junction is where creativity and technology meet in a burst of innovation that shoots out rays of pure, unadulterated magic. We design sites and write copy that reaches through the screen and grabs your viewers.
Now that we've told you what our Grand Rapids full-service digital marketing agency, Gravity Junction, is all about, we'd love to get to know you. We want you to become THAT brand everyone can't stop raving about.
Partner with us. Let's launch your brand into the digital stratosphere.
Where we serve in West Michigan:
Muskegon
Grand Rapids
Grand Haven
Holland
Ludington