Is Pay Per Click Advertising Right For My Business?
Pay per click advertising (PPC) has been around since the late 90s, and it's still one of the most effective ways to grow your business online. The PPC advertising model allows companies and individuals to buy prime digital real estate where their audiences are spending time. It helps position your brand in front of potential buyers and often at times when they are looking for solutions just like yours.
The best part? You only pay when users click on your advertisements. This fact alone has made pay-per-click the choice advertising method for brands that demand measurable performance of their ad campaigns.
Want to find out if it makes sense for your company to start running PPC ads? Take this 5-question quiz and see if you are pay-per-click ready. Once you finish the quiz you will also get immediate access to our PPC evaluation outline.
keyboard_arrow_leftPrevious
Nextkeyboard_arrow_right
Key factors in evaluating PPC readiness
While PPC is not the right strategy for every business under the sun, it is a profitable strategy for most businesses that try it. Before starting a PPC campaign, we like to help companies work through the following details: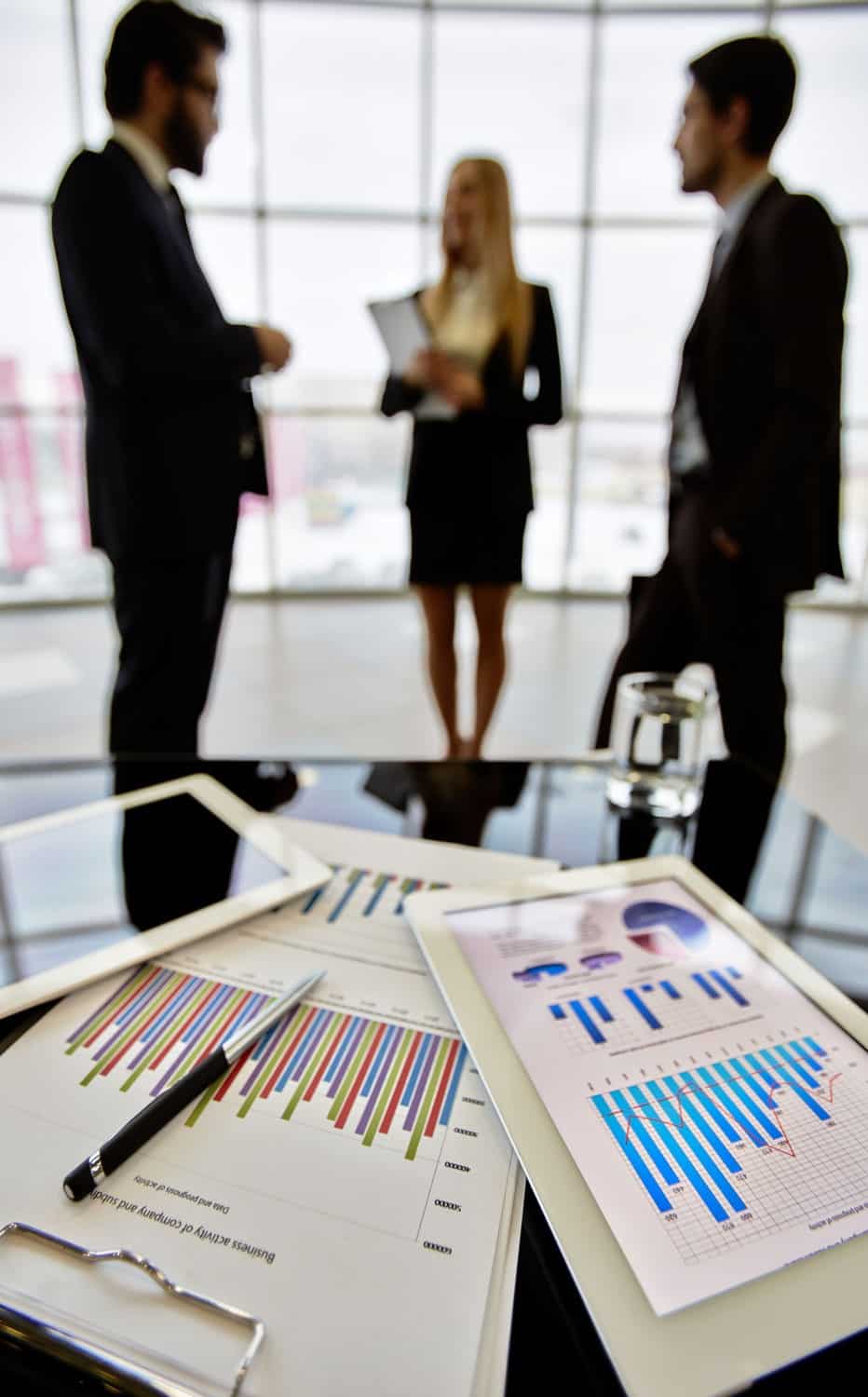 Customer Buying Habits
It's important to understand where and how your customers interact with the web and how their habits affect buying decisions. For example, would they use Google to find a business like yours or one of your competitors? PPC search ads might be a fantastic way to grab their attention and secure a sale. Would your customers spend a considerable amount of time researching a product or service like yours before making a purchase decision? PPC display ads may be an effective solution to raise awareness about your brand early in the decision-making process.
Lead Generation Technology
When the users start pouring into your website from PPC ads, there should be a crystal-clear action for them to take. Is your website ready and optimized for these brand-new users to become leads?
There are a few technical considerations to look after. Such as placing web forms, adding click-to-call links, and incorporating tracking codes to your pages.
Follow Up Strategy
Successful campaigns still die from lack of proper sales follow up. Is your business set up to close a sale on the spot (such as e-commerce)? Or will your team need to follow up on leads generated from PPC efforts?
Make sure your follow up strategy is carved in stone before you turn on PPC ads. We can help you set this up if required.
Starting Ad Budget
Every PPC campaign goes through an optimization process during the first month. We gather an extensive amount of data about how users interact with your ads and website. That data is used to tweak campaign details until you start getting leads and sales at or below your target cost per acquisition or sale, respectively.
Take the quiz above to see if PPC starting costs are within your budget.
The only way for sure to know if PPC is right for you is to try it out! Fortunately, the cost of entry is quite low compared to other traditional marketing models. Take the quiz above to see if it's right for you, and then give us a call for a free consultation.